We've been Minted!!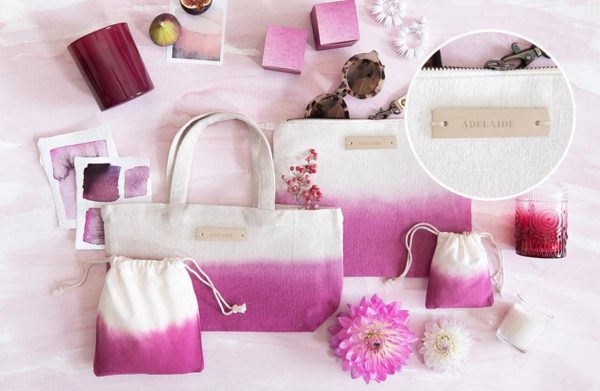 We know how many of our clients use Mint.com for their save the dates, invitation suits and thank you cards.
Soooo….. we're super excited to announce that we are now affiliate photographers with Mint!
We have our own store at mint that you can find here and we'll periodically add items that we love at Mint. Additionally, use our discount code PHOTOPROLSC to receive 15% off any purchase!! Invitations are a big expense and we hope that this helps out our couples even just the tiniest bit. So head on over to Mint.com and check out everything you can get for your big day.