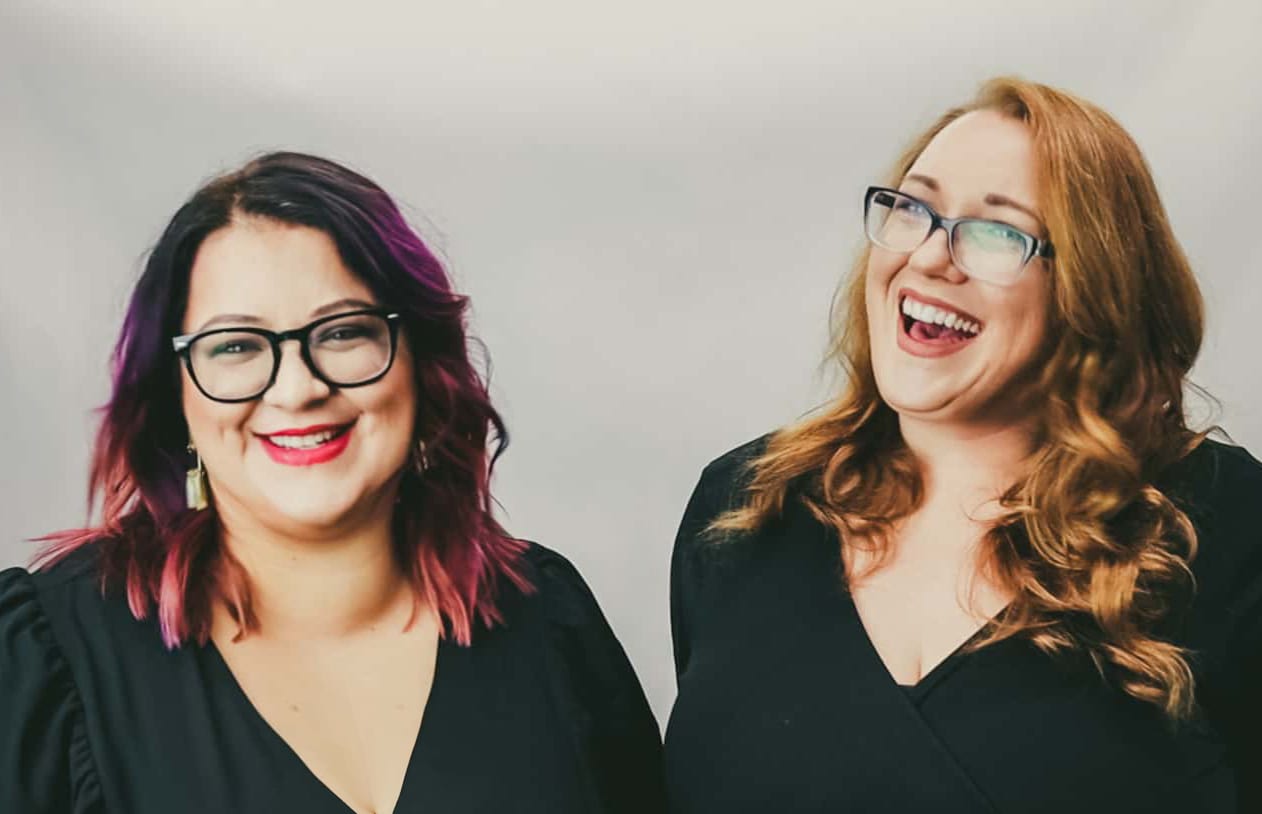 Your wedding photographer in Atlanta
As Atlanta wedding photographers, your love story means everything to us and we strive to capture it beautifully, never missing a moment or detail. We pride in being part at the beginning of your journey and through every milestone thereafter. Your wedding day is unique and special, full of family and friends, thoughtful touches and special moments. There's nothing average about your wedding and we so we don't approach any two wedding the same. If you are having a traditional wedding or something new & modern, we approach each wedding with utmost care. We strive to be unique to your wedding style, look for epicness, creativity and beauty in every shot. Our photography would be something you treasure for the many years ahead. Packages start at $400 per hour for one photographer and our most popular package for 2 photographers is $3300.
Why 2 IS better than 1…
We get asked a lot about the difference between a single photographer and a second or assistant and two photographers. The differences is that you two equally experienced, technically proficient and creative team mates who merge their styles to bring you the best of all worlds. Whether its the golden hour stunning sun flare romantic kiss or an editorial night time epic magazine shot, we've got you covered. Never will you see a difference in quality when you hire two photographers with us because there is no difference. What we offer is unique. What we offer is two perspectives on your day with unmatched expertise, quality and friendly service.
Check out the side by sides from a wedding an Atlanta Wedding at the Georgia Freight Depot to see examples of what you get with two photographers.