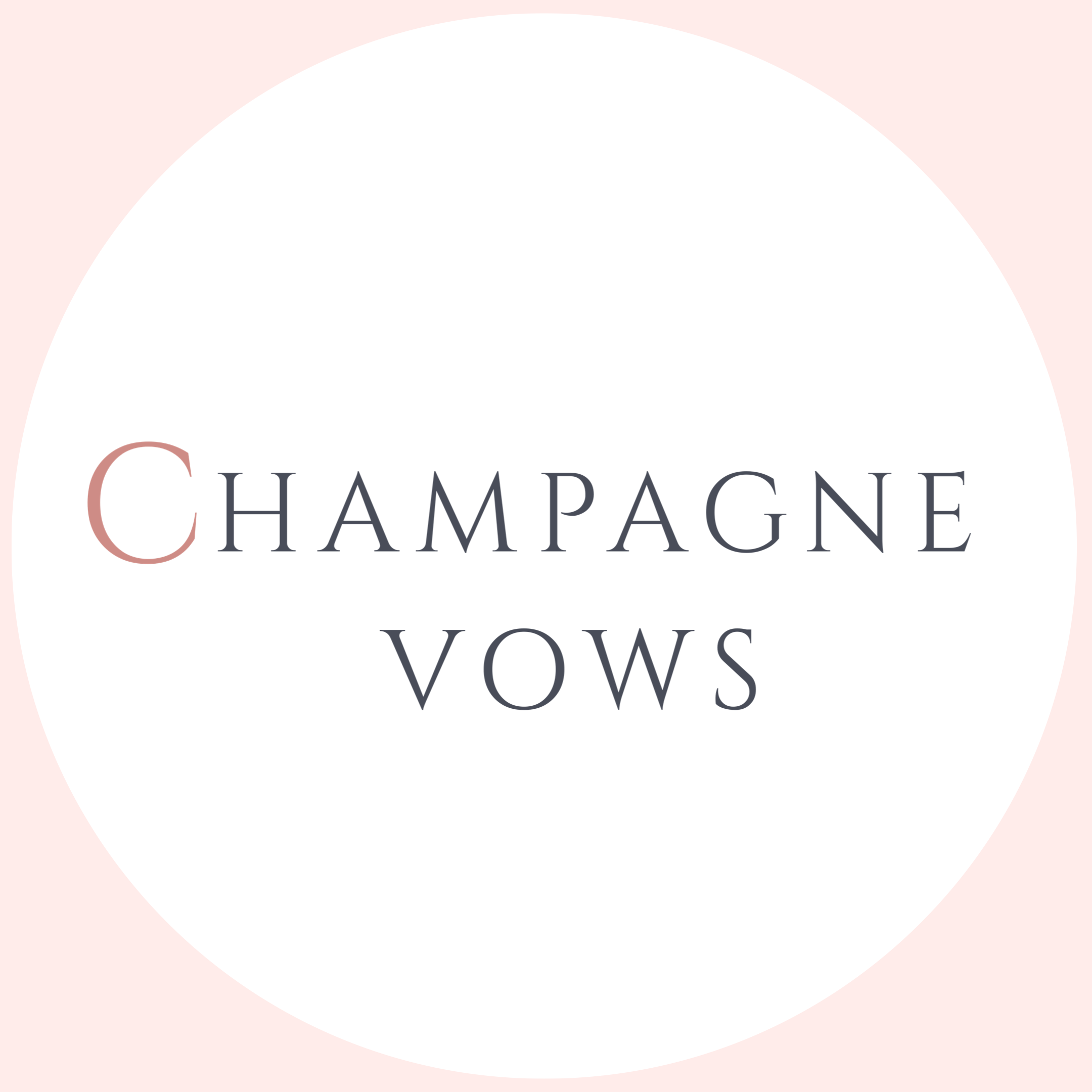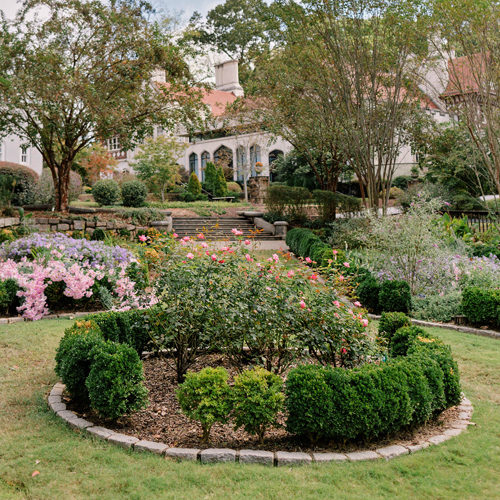 All-Inclusive Styled Intimate Wedding Ceremonies
Especially for couples whose wedding plans have changed due to COVID-19, we are offering an exciting new option.
Couples can celebrate their nuptials in a dreamy Callanwolde setting with a small gathering of 10 of their favorite people. Every ceremony will feel special and unique to the couple. You will get to select a space and style that fits them with options to add to their experience designed by Rhapsody in Blooms and Miss Milly's. You can choose from the Great Hall, the Amphitheater, the Hydrangea Garden or the Lawn. These elegant and intimate ceremonies can accommodate about 10 guests. It's a way to have a stress free and still luxurious small affair. Your ceremony will also be live cast so that anyone you want to view your vows to one another can still be part of your day.
Published wedding photographers Vania and Martine, at Love and Story, will capture the ceremony, formals and stunningly romantic wedding portraits post nuptials anywhere on the Callawolde property. Choose from 5 digital invitation and announcement sets from Robbin's Nest Design Studio and receive 50 printed announcements with envelope. Celebrate and share a bottle of champagne and some delicious Macrons decorated by Sweet Tiffany's. Optional upgrades are available such as boxed meals from Zest, a 6″, 7″ or 8″ wedding cake, extra time for photos, and/or hair and make up by Brushworx.
Check out the styles we have put together for our clients and the spectacular locations at Callanwolde!
The Amphitheater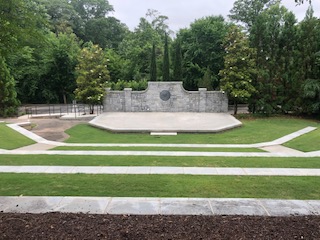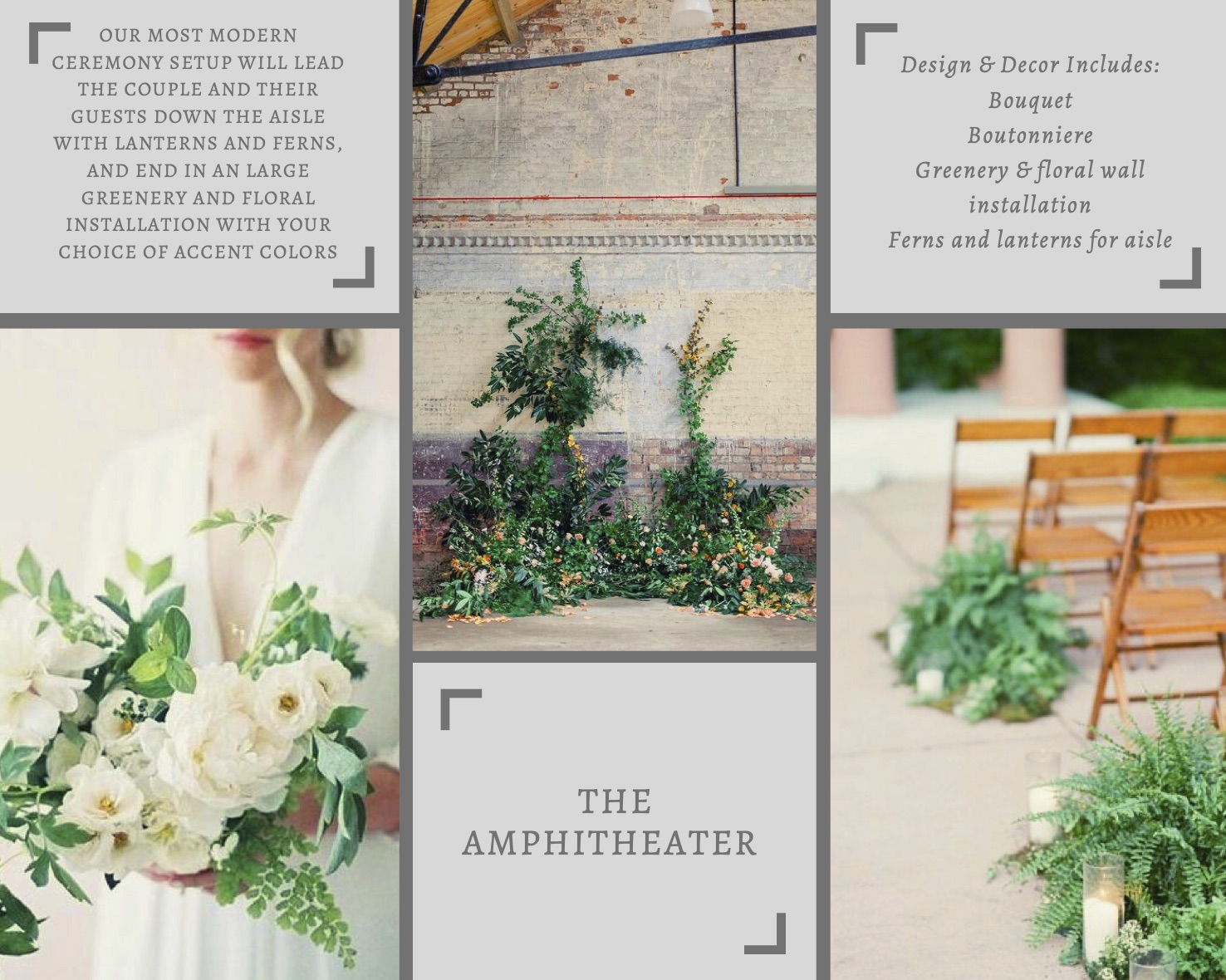 The Great Hall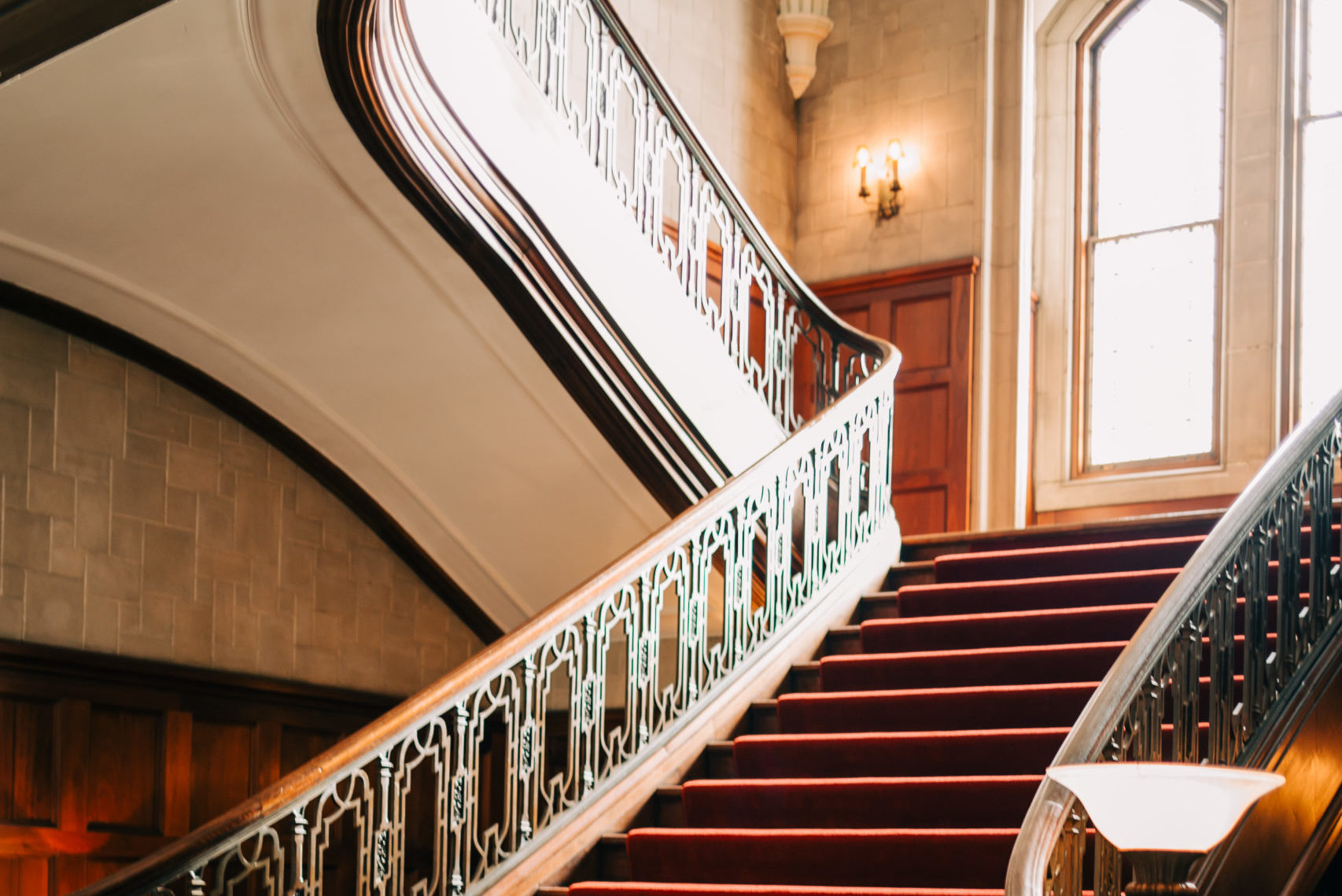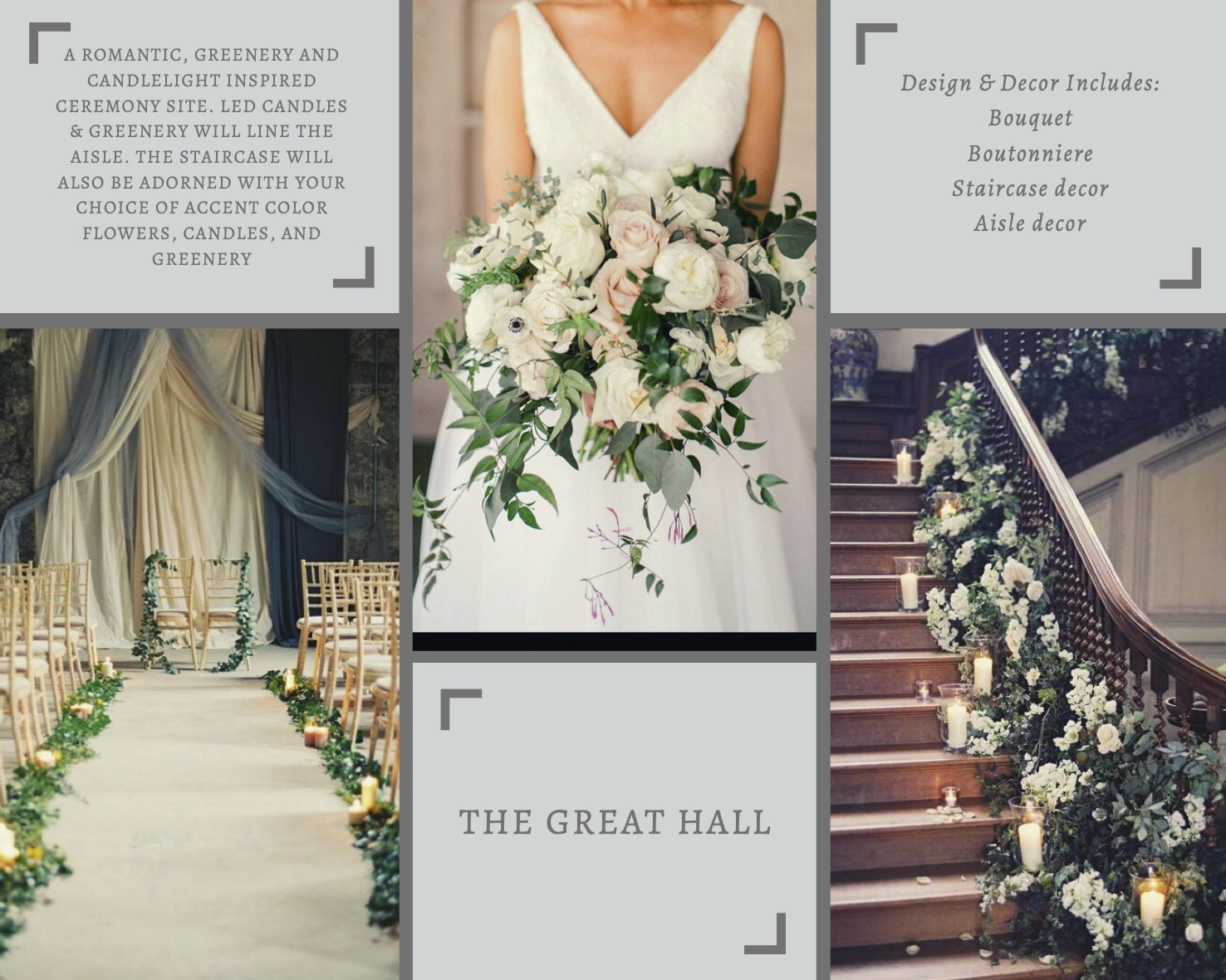 The Hydrangea Garden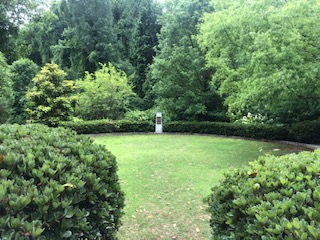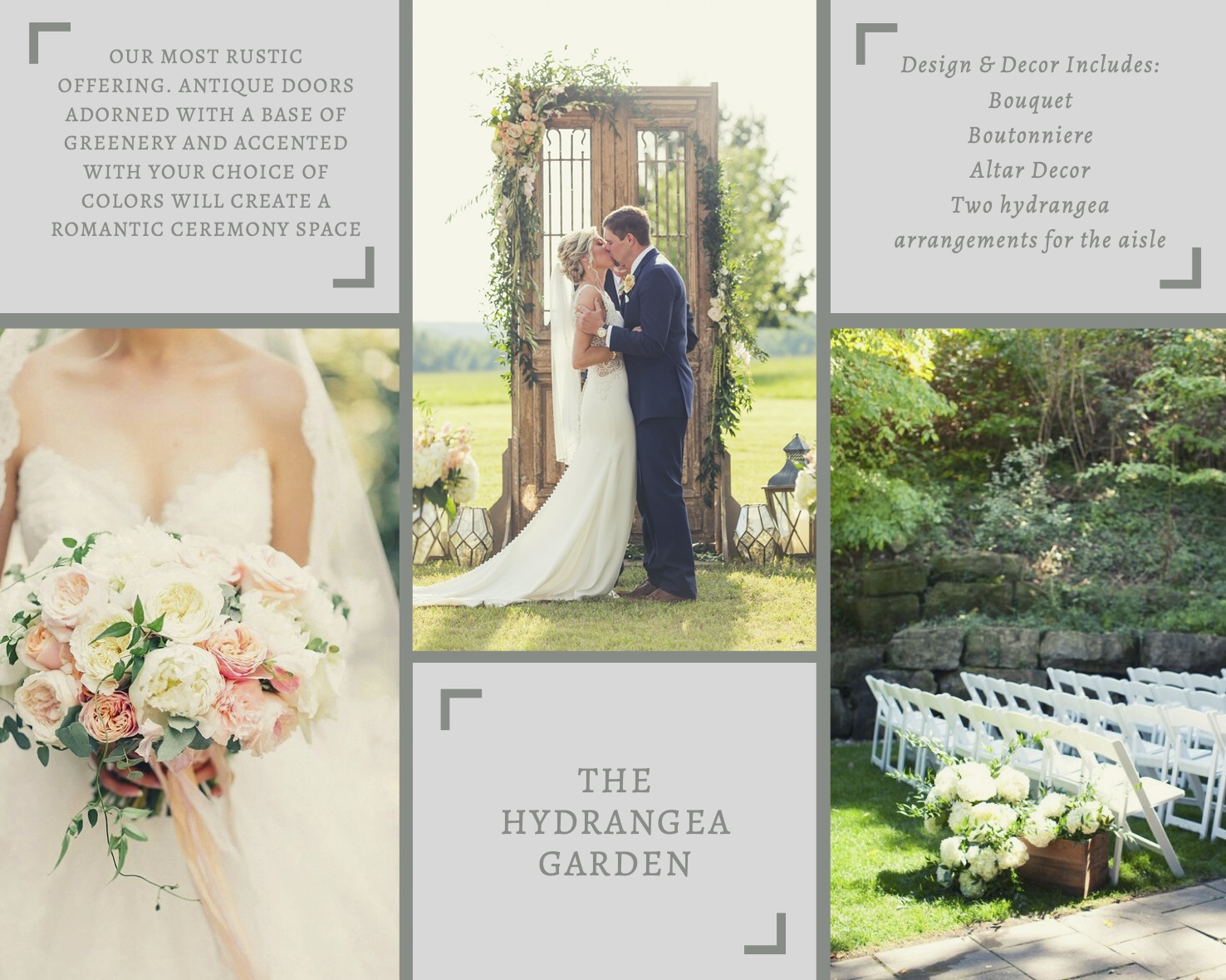 The Lawn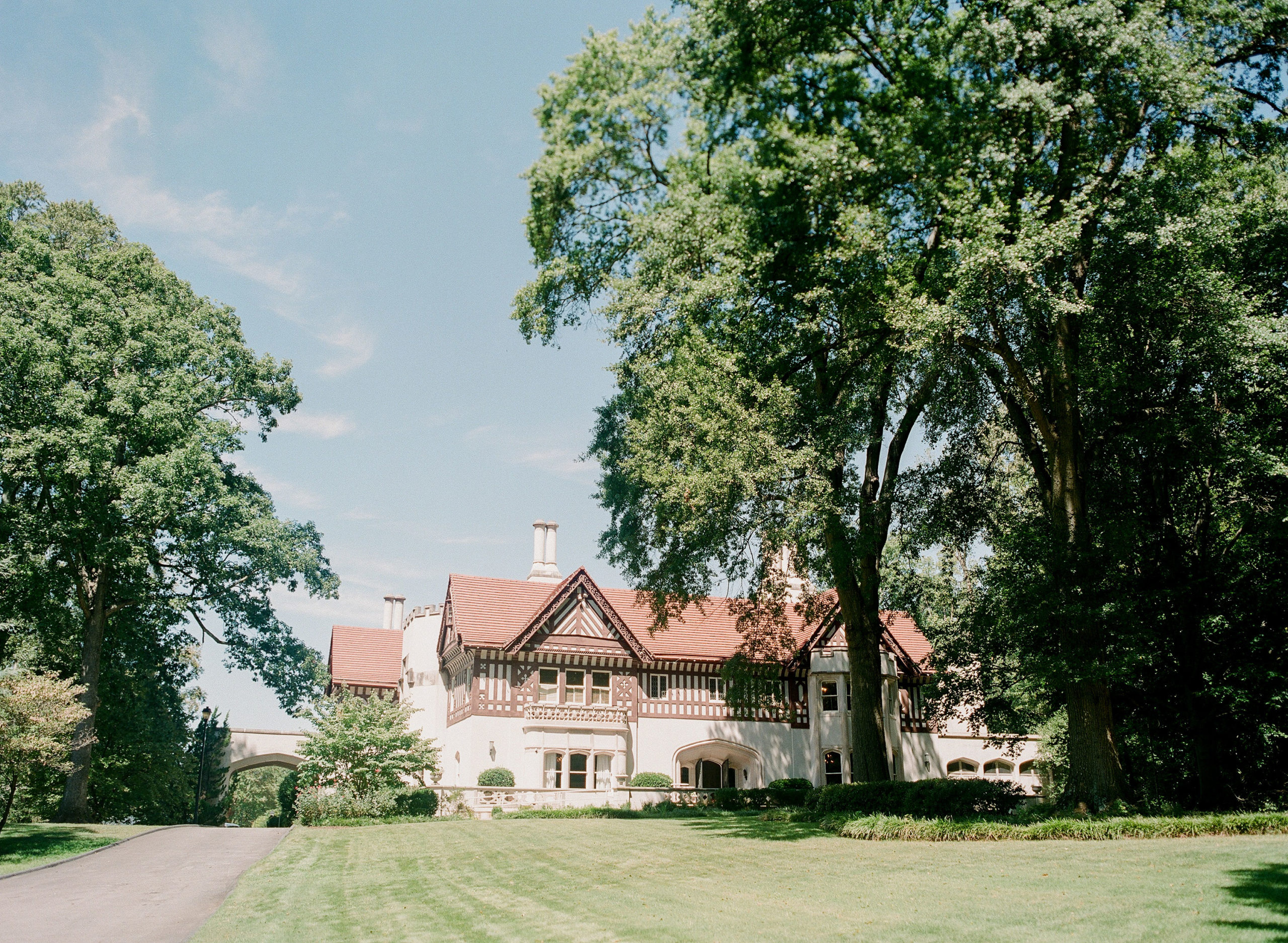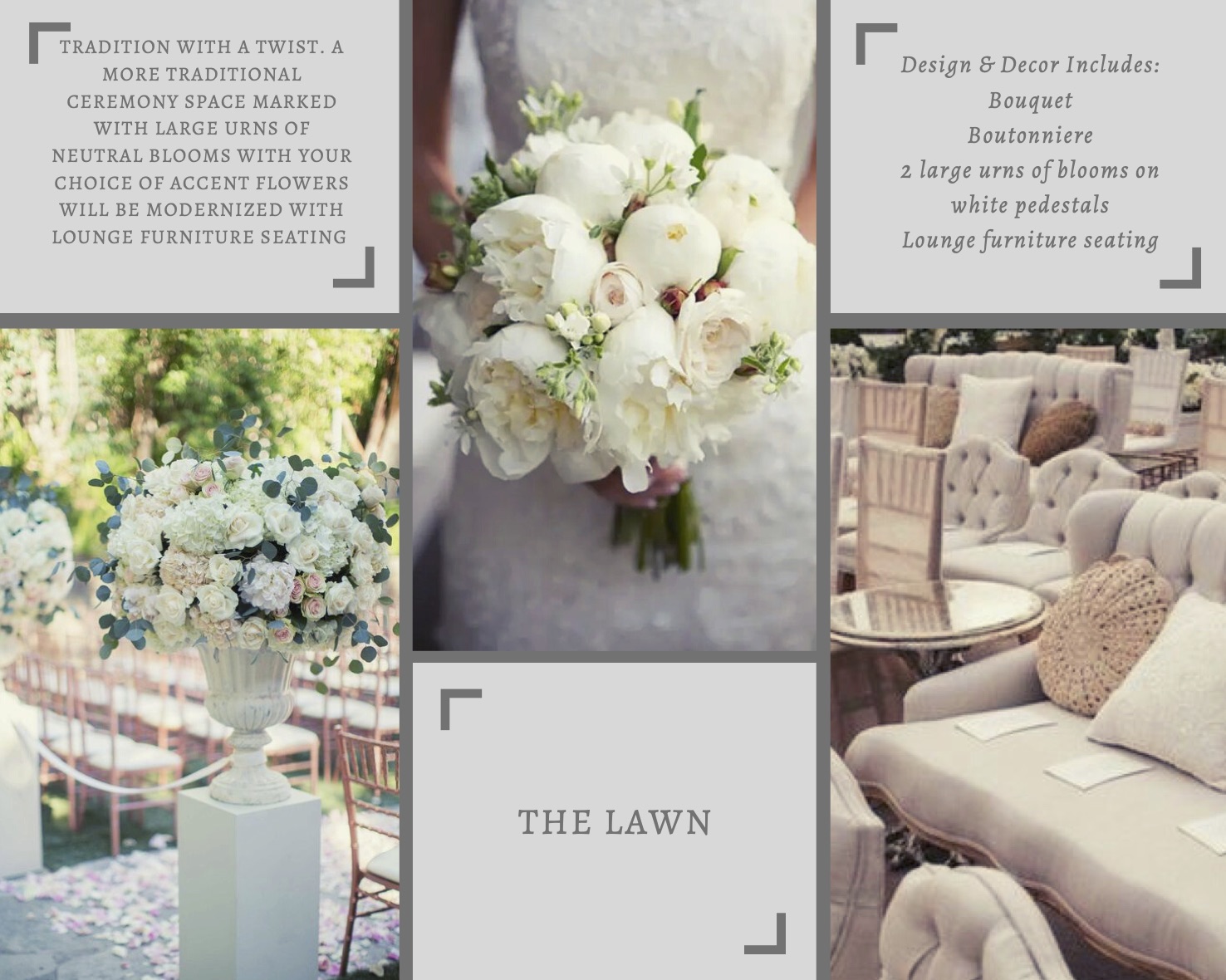 We are so excited to be part of this team of vendors to bring to life this amazing opportunity. We know so many brides and grooms have had their weddings and plans displaced by COVID-19. Hopefully this brings a little bit of light into a time when the sudden change of plans can cause some grief.