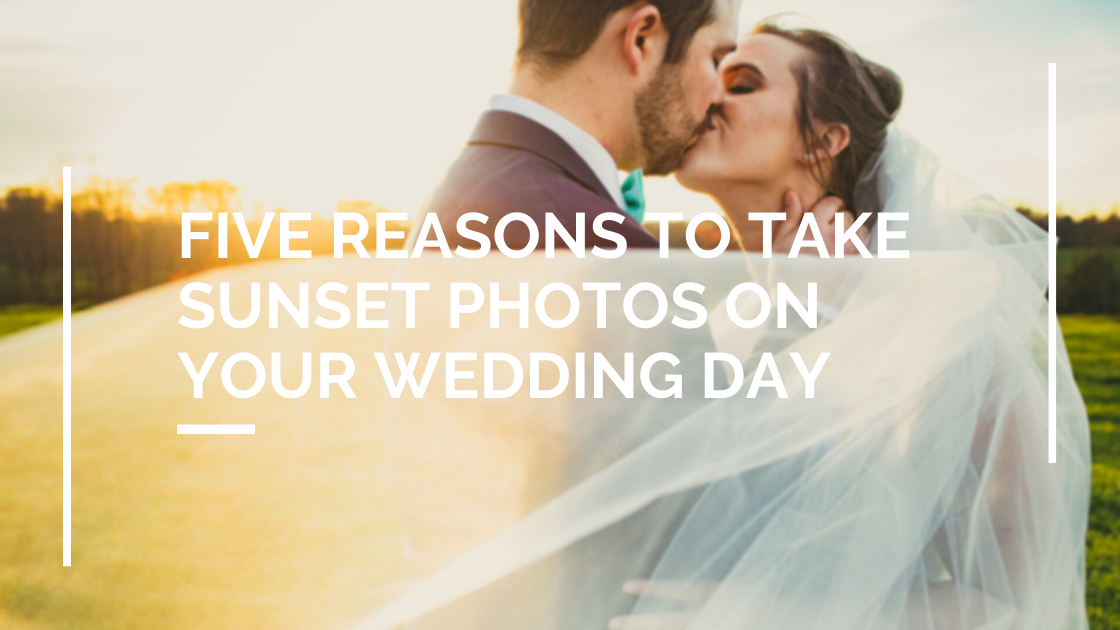 The one thing that screams EPIC –and we're all about the epic photos on your wedding day-is a sunset and photos during sunset!
So why are sunset photos a must for your wedding day?
1. Capture the colors of the sunset!
Every wedding is different and special. It's 100% uniquely yours and we strive to do every wedding unique to our couple's vision. And there's nothing more unique than a sunset. It will be a memorable moment to have captured of the stunning colors of the sunset on your wedding day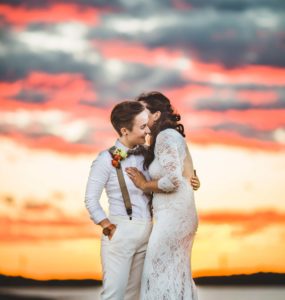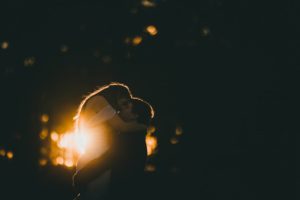 2.

Before sunset there's the golden hour.
YES! It's magical! It's rays of sunshine, it's beautiful light, it's so romantic! It's the most perfect light of the day for a reason, when photographers itch to photograph!
3.

Running behind on schedule?
Consider taking more portraits during that sunset/golden hour time. A great chance to make up for lost or just get bonus awesome portraits together.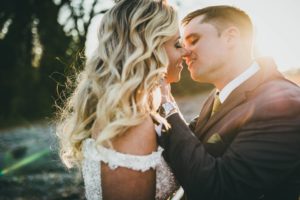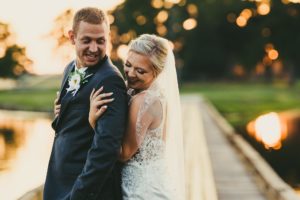 4.
Need a breather?
Weddings get overwhelming and receptions even more so. We always ask our couples if they'd like to step out for some alone time (with us, of course) for some fun and a breather. Your photographers can easily be an excuse to steal you away from the guests to take some gorgeous portraits of you both during sunset!
5.

It's way cooler!
During the summer months when it's so hot here in Georgia, sunset photos give you a chance to cool off while getting some pretty special photos together. Step out for beautiful light and gorgeous sunset and intimate memories.