Thankful in November: Shout Out to One of Atlanta's Best Wedding and Event Planners
We're starting off the love fest with Alicia at Ace Creative Events who always makes magic! We started working with her for Charlie's epic Willy Wonka 1st Birthday party and it's bee a love fest ever since. She's so sweet, too! But above all she's super talented! Swipe through to see some of her recent event designs. We've done so many kids-centric events where every guest has so much fun and everything is thought out! Go give her some love and follow on insta at http://www.instagram.com/ace.creative.events !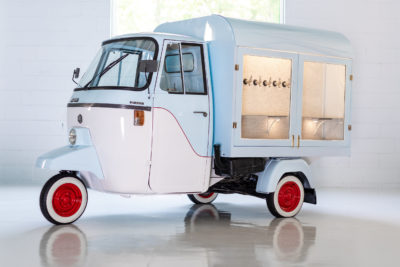 Also brides, check out her newTippy Tap because it could be a classy af addition to your big day or engagement party!