We are absolutely tickled with joy when we went through these images! We cannot even express how thankful we were that we have clients like Cameron and Cody who are absolutely up for anything despite cold weather. We knew we would have so much fun with these from their engagement session that was so sweet and so full of laughs. But the whole morning was so relaxed and Cameron so happy to let us do anything. So much trust goes into a wedding and we never take it for granted!
We absolutely got teary eyed at their first look when Cody couldn't contain his emotions and yes, gasped when he saw her. We did too, because she was a winter Princess coming to grace us with her smile! Cameron is nothing short of infectious and every vendor we talked with that day exclaimed how awesome and fun she was. We agreed!
Cameron + Cody had a most perfect December day for their wedding at the Payne Corley House in Duluth. Even though it was a wee bit chilly for their formals in downtown Duluth, we powered through and got some amazing images with the wedding party and the bride and groom. From the hints of Christmas to Cameron looking like an absolute princess, to the couple letting us play with out MagMods and flashes for formal pics, we had an absolute blast! Enjoy all the goodness from their wedding day!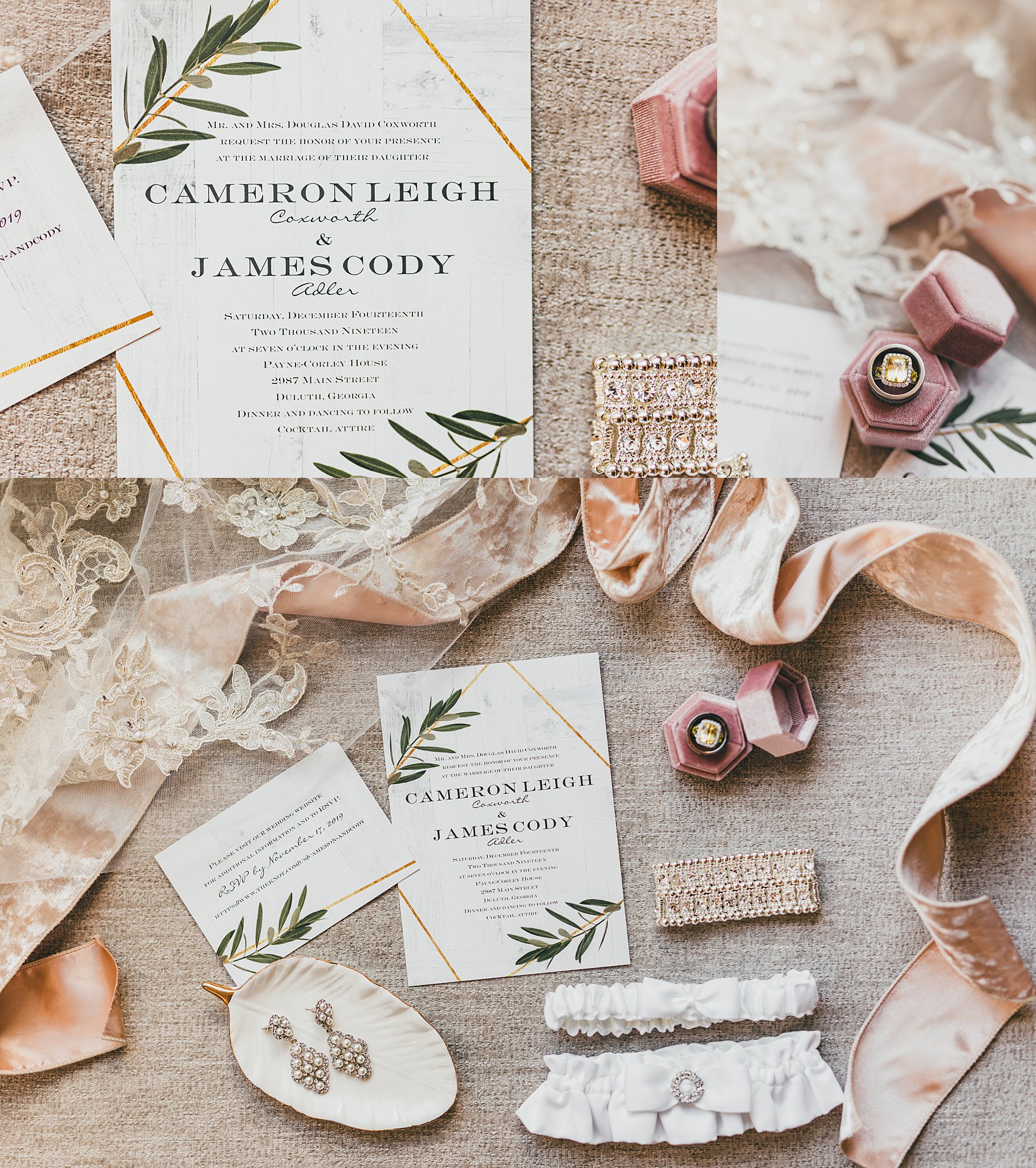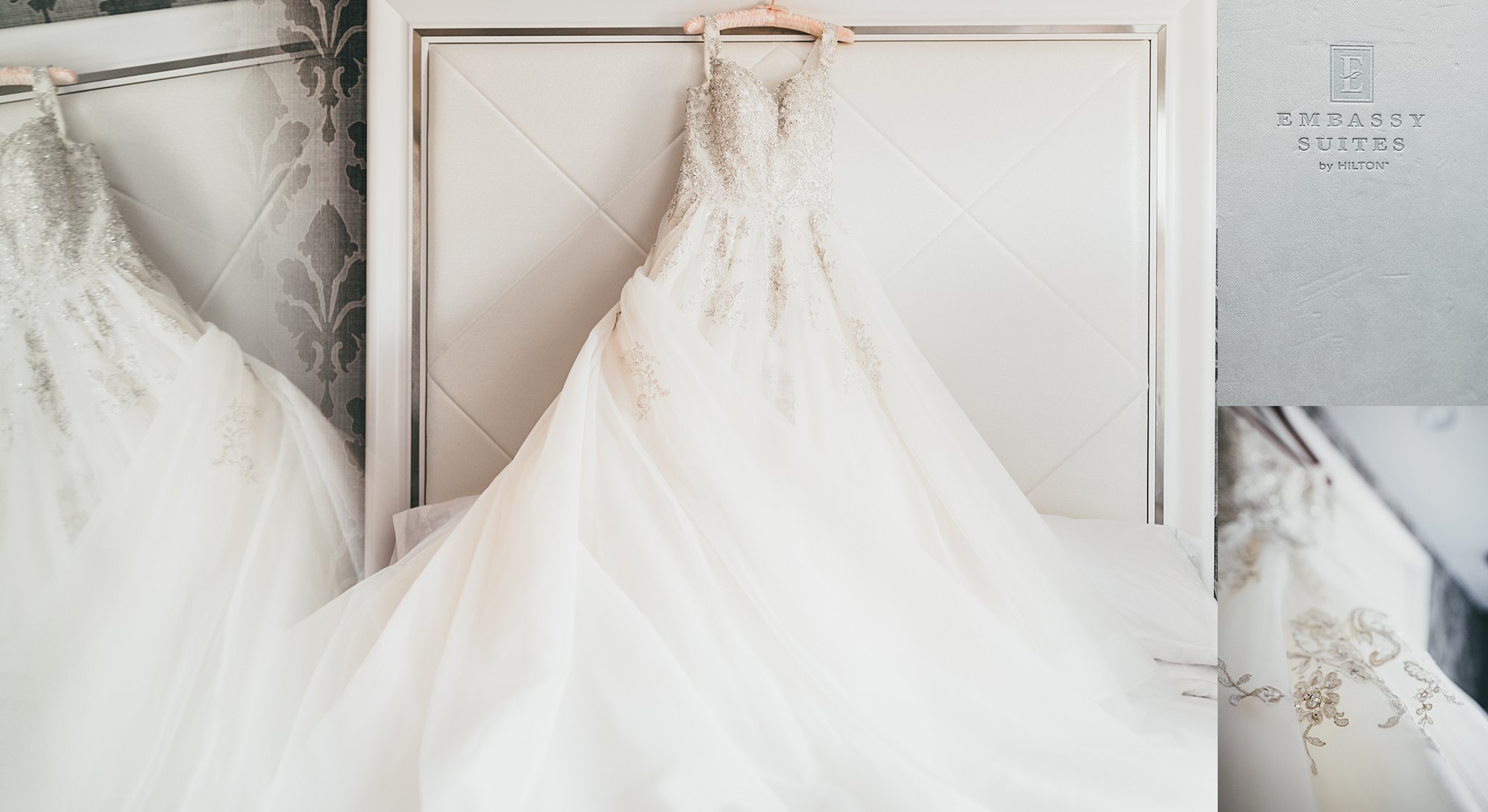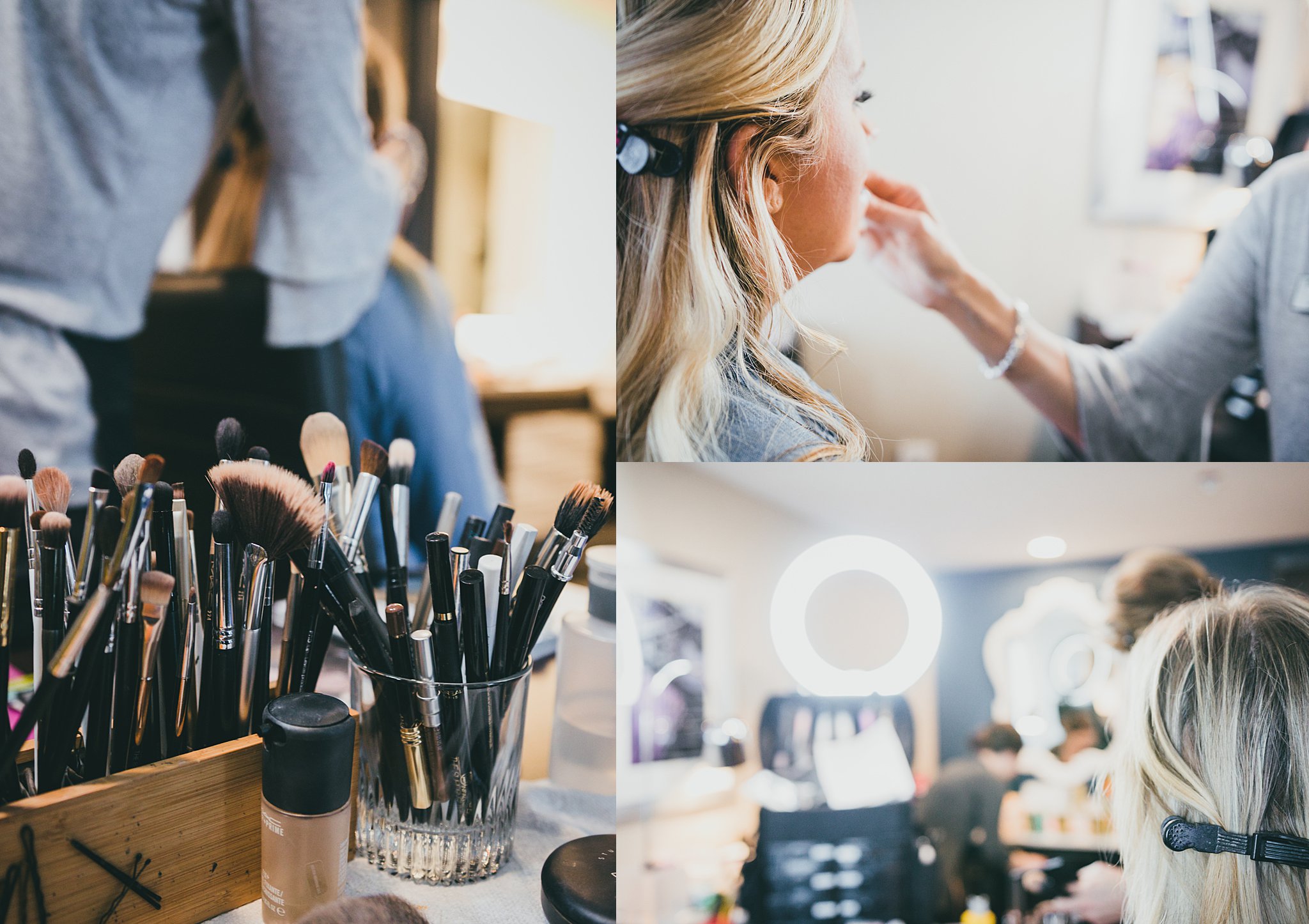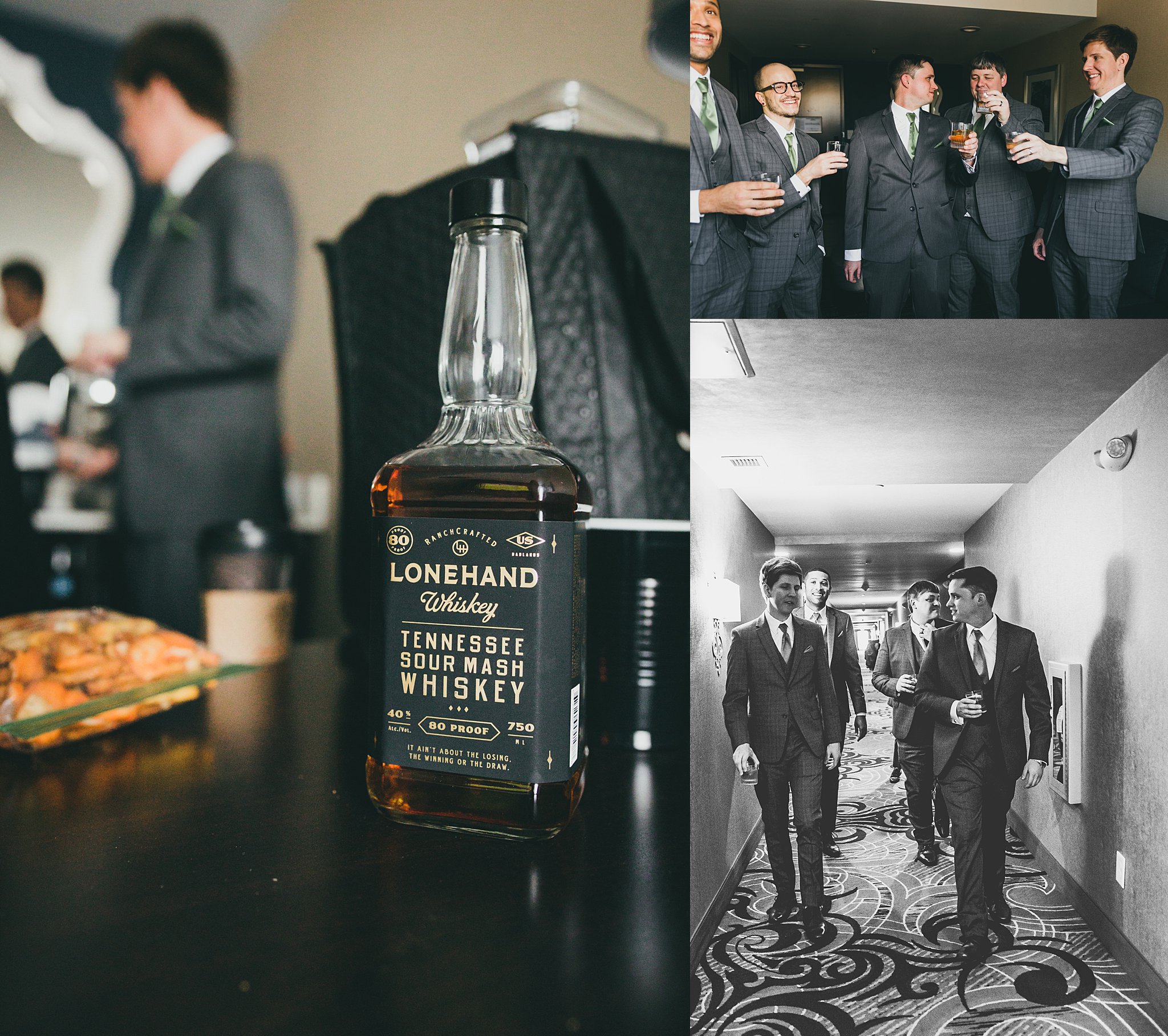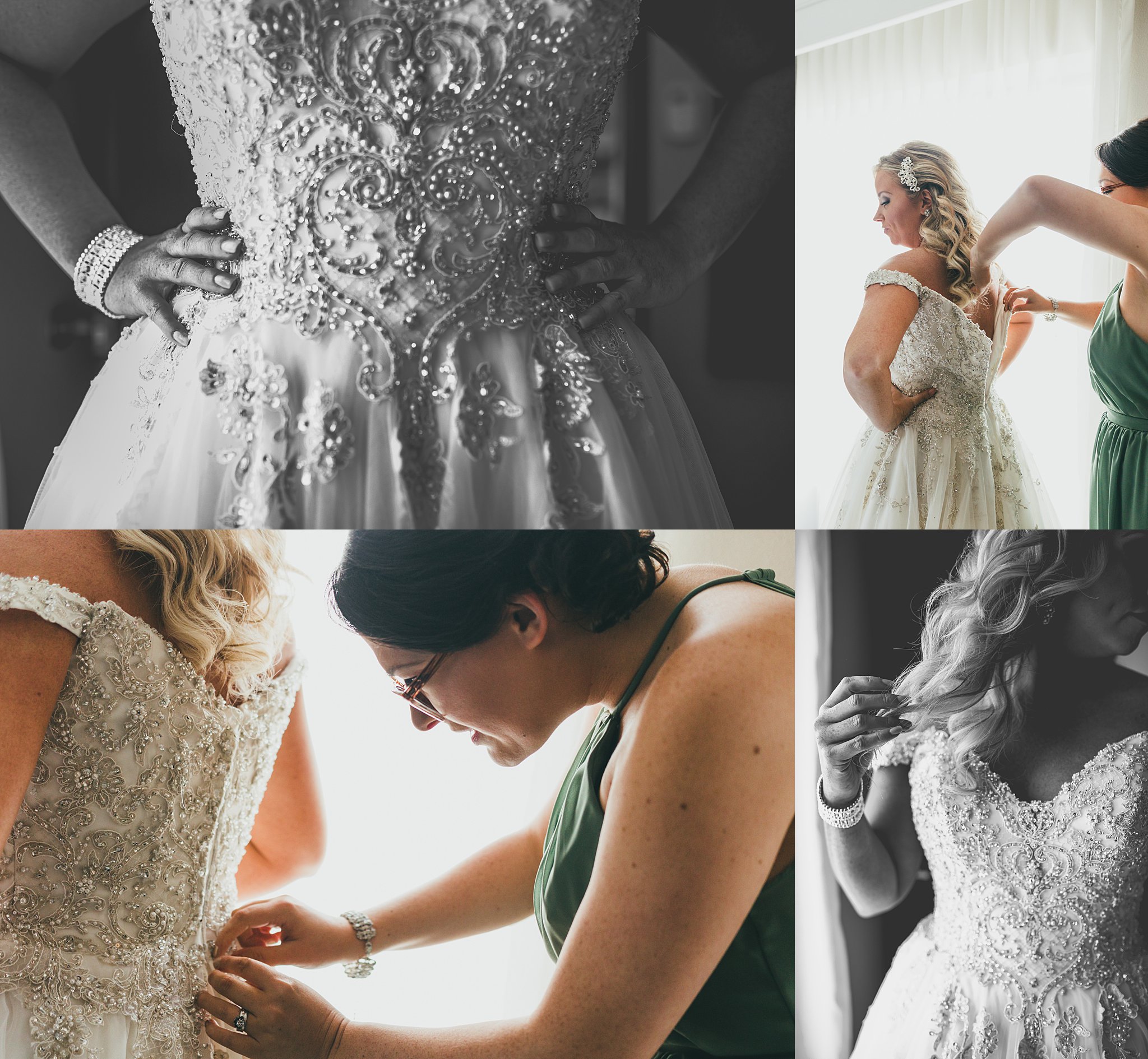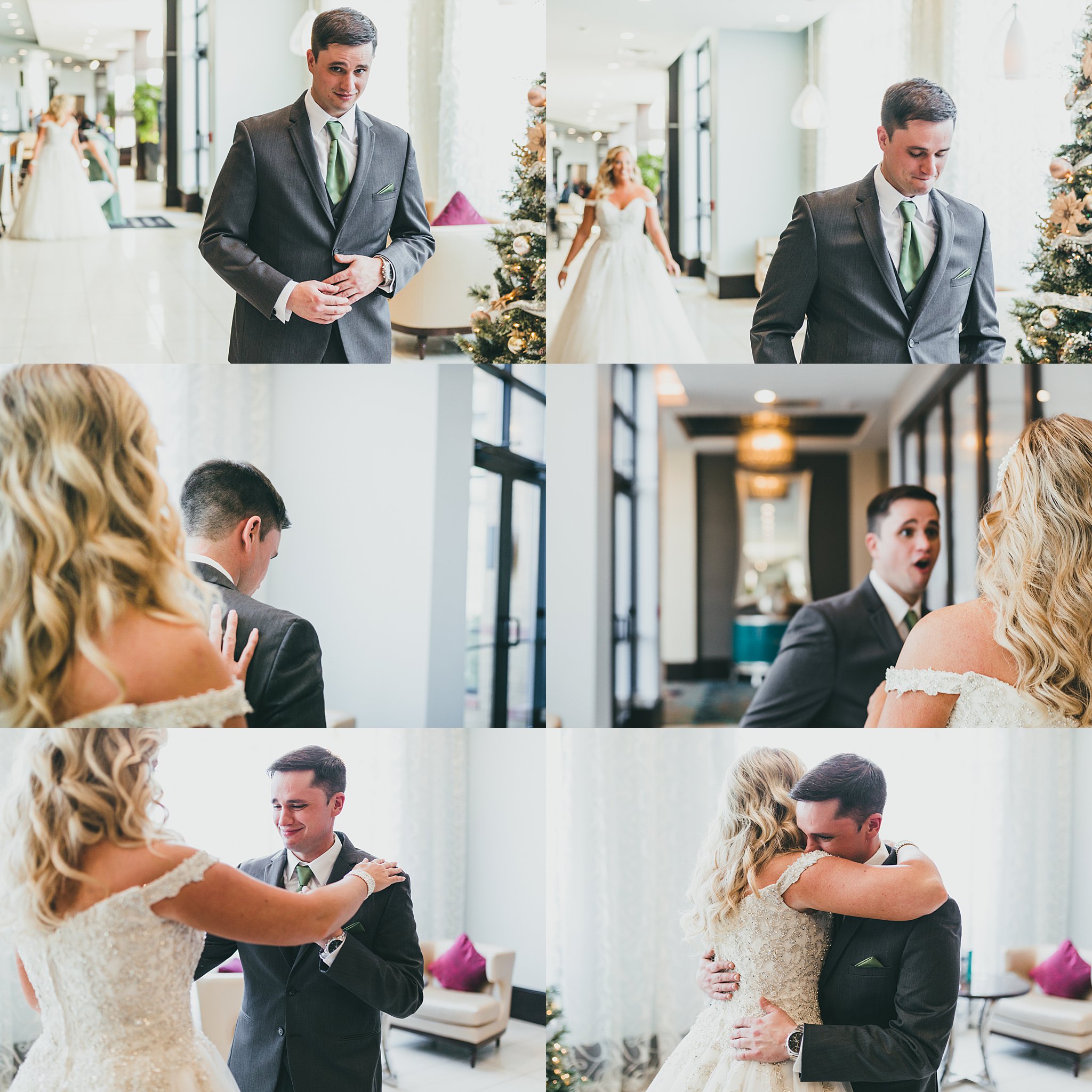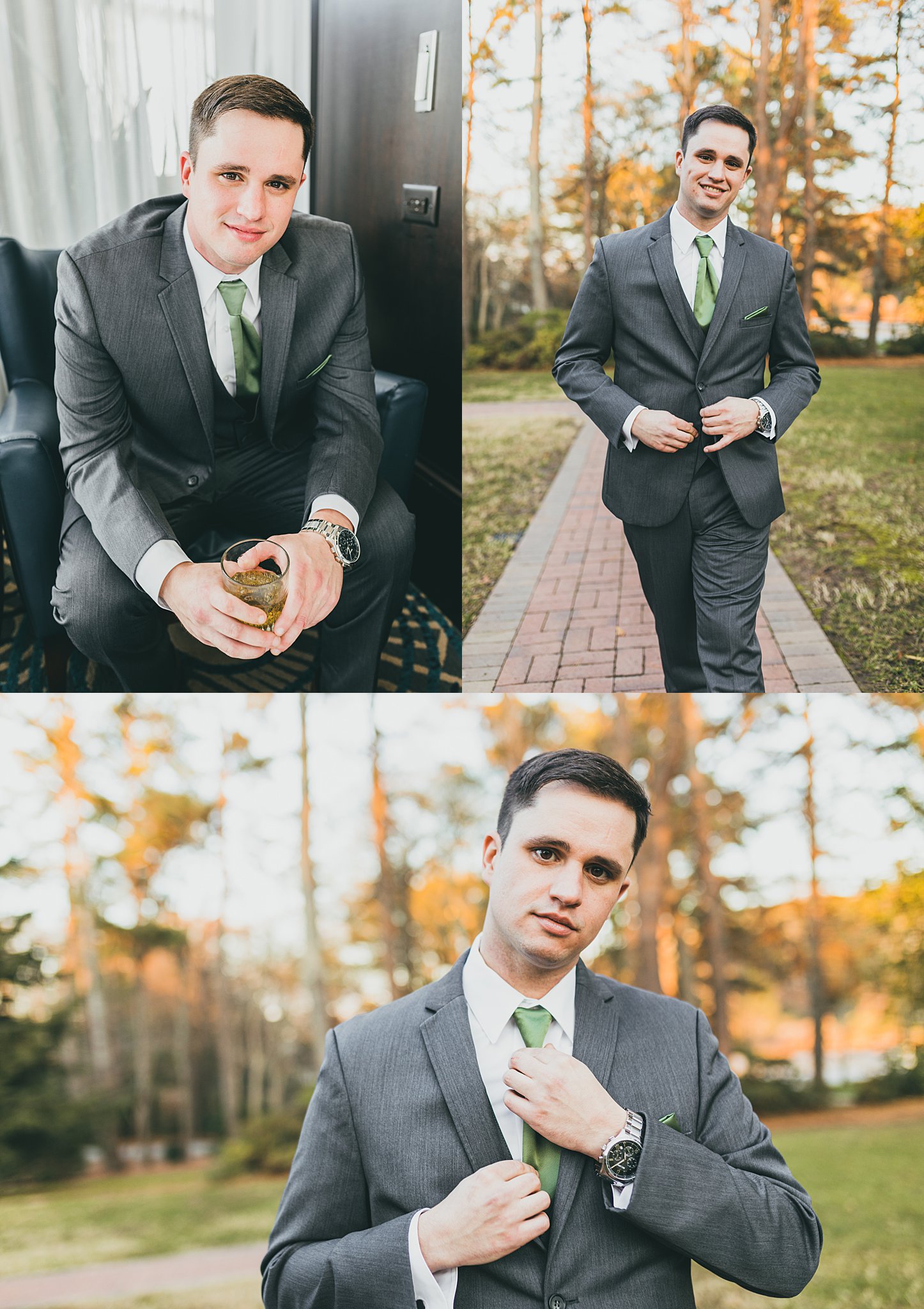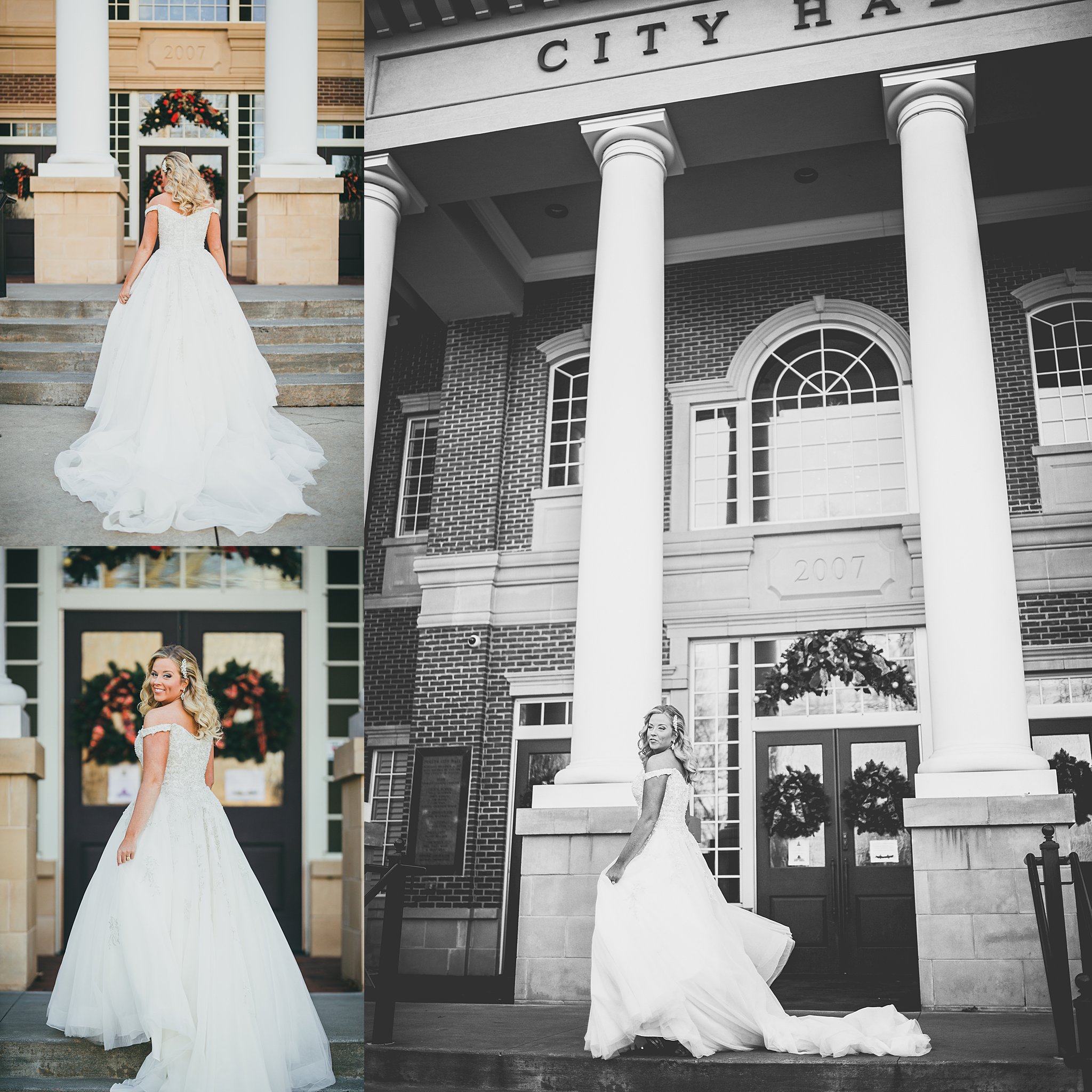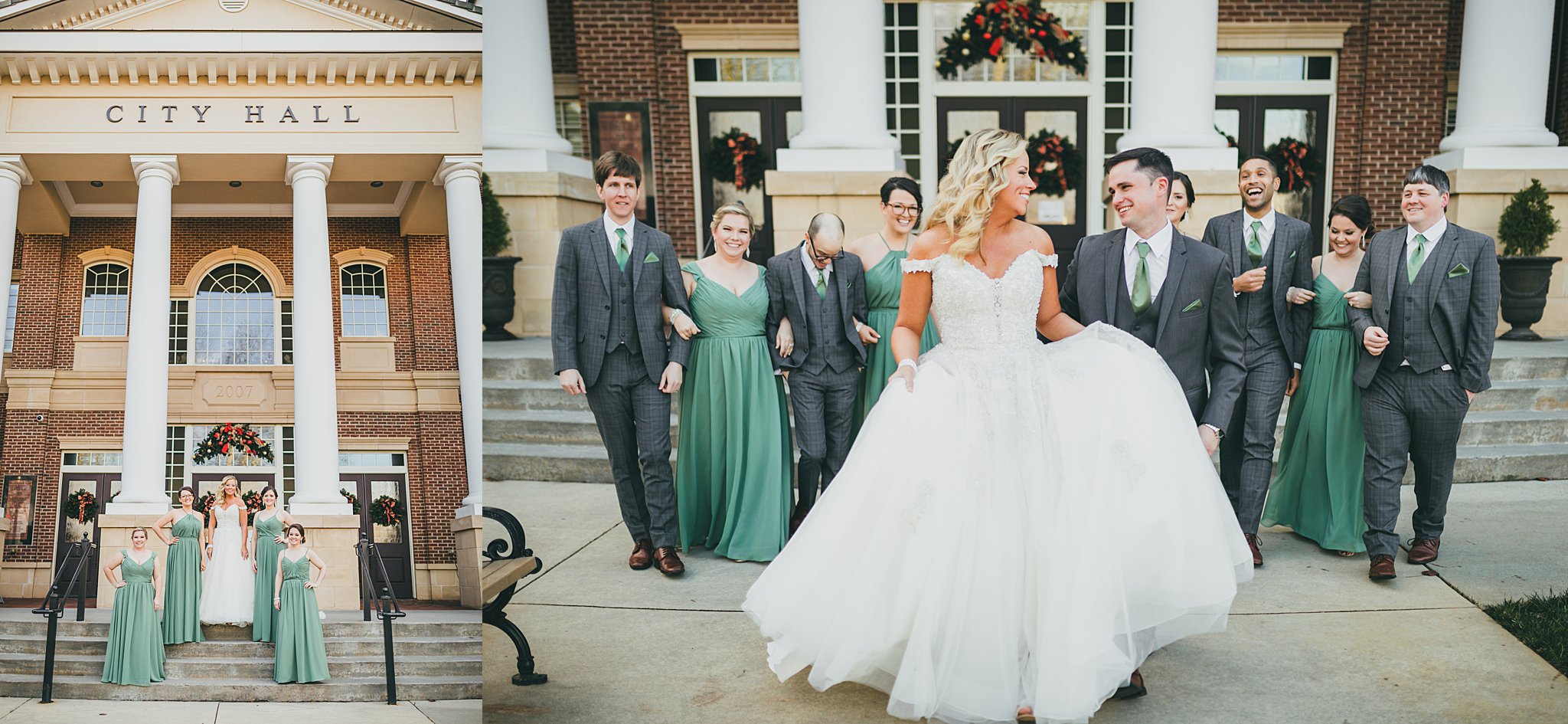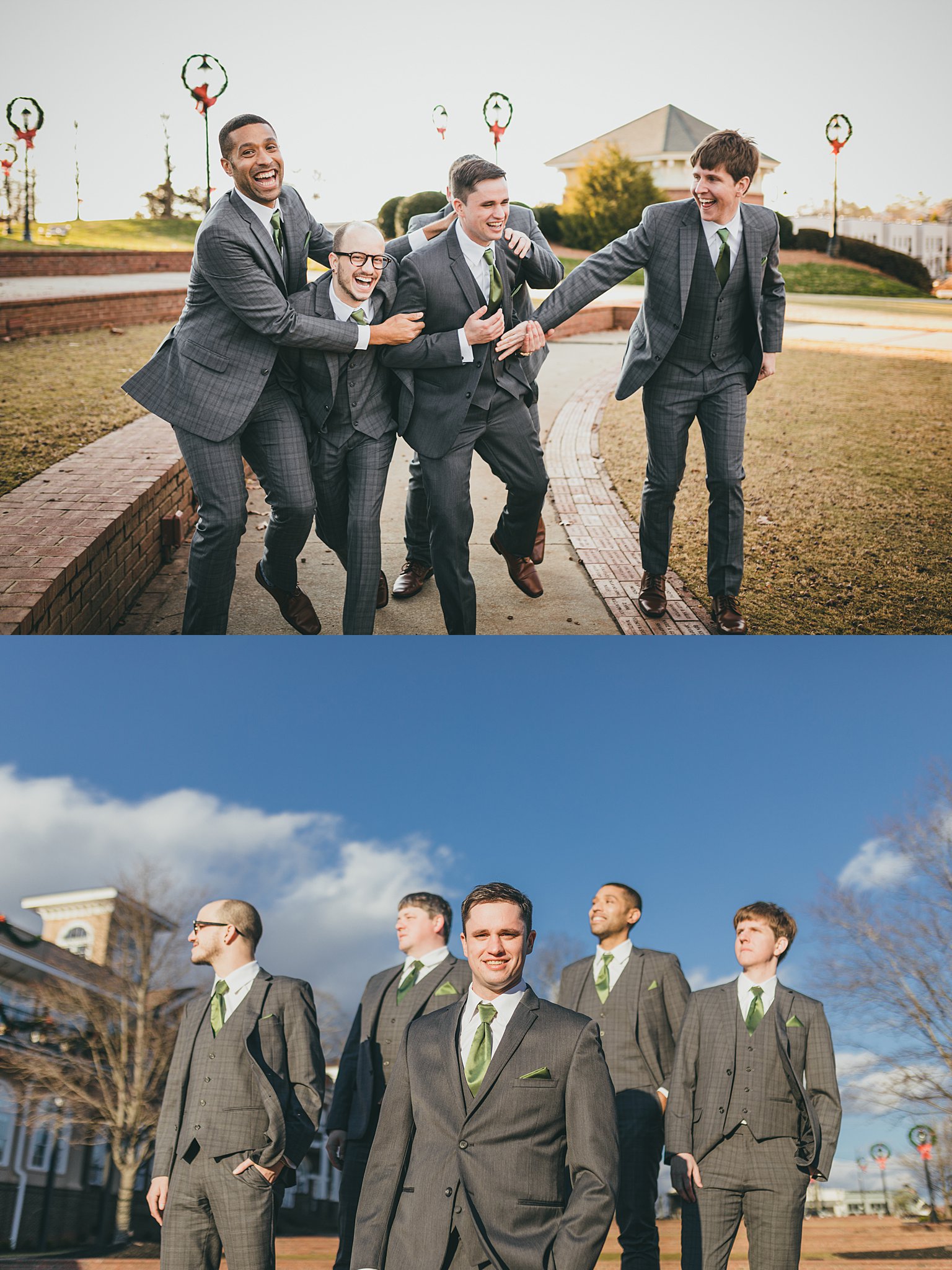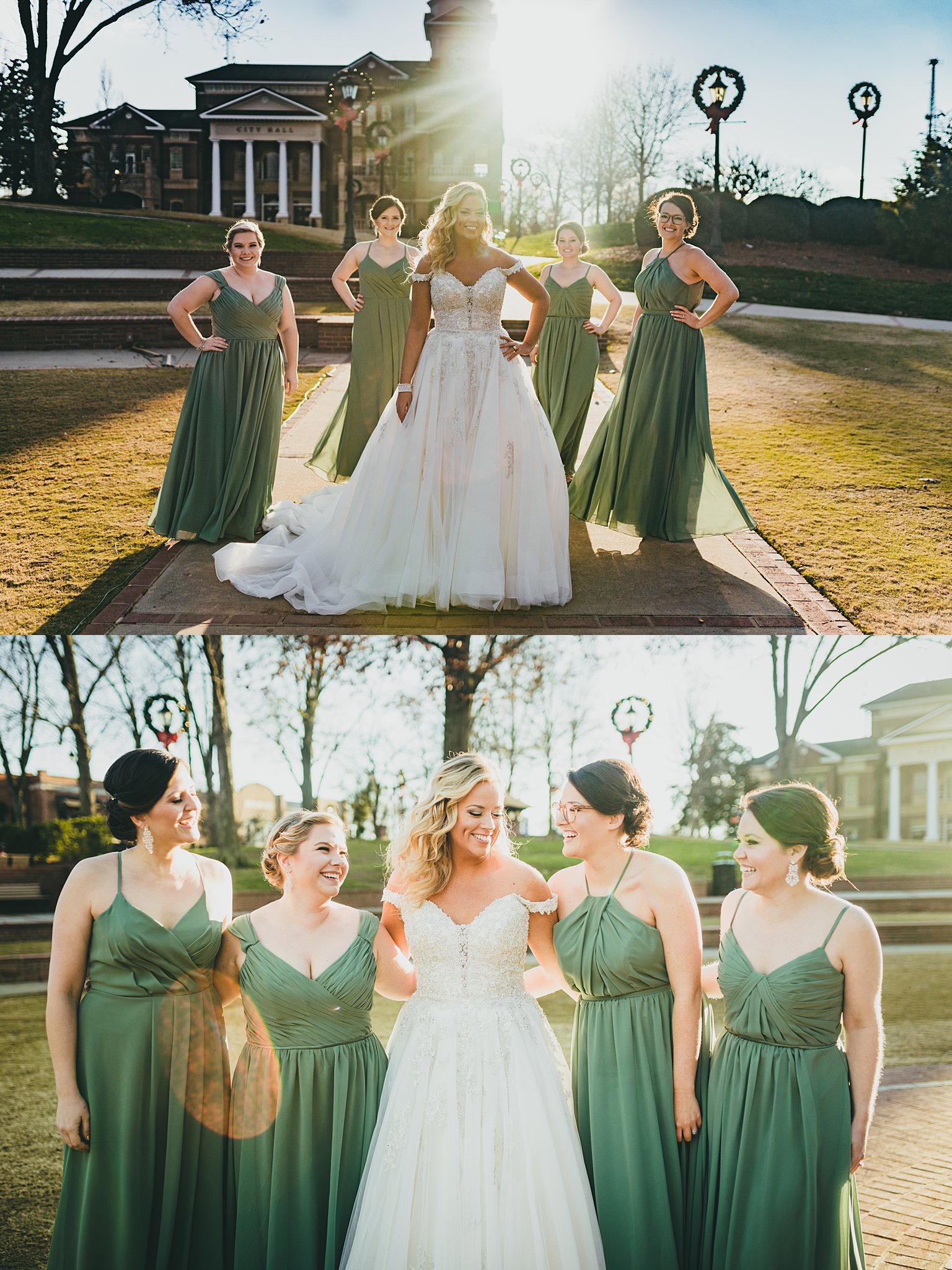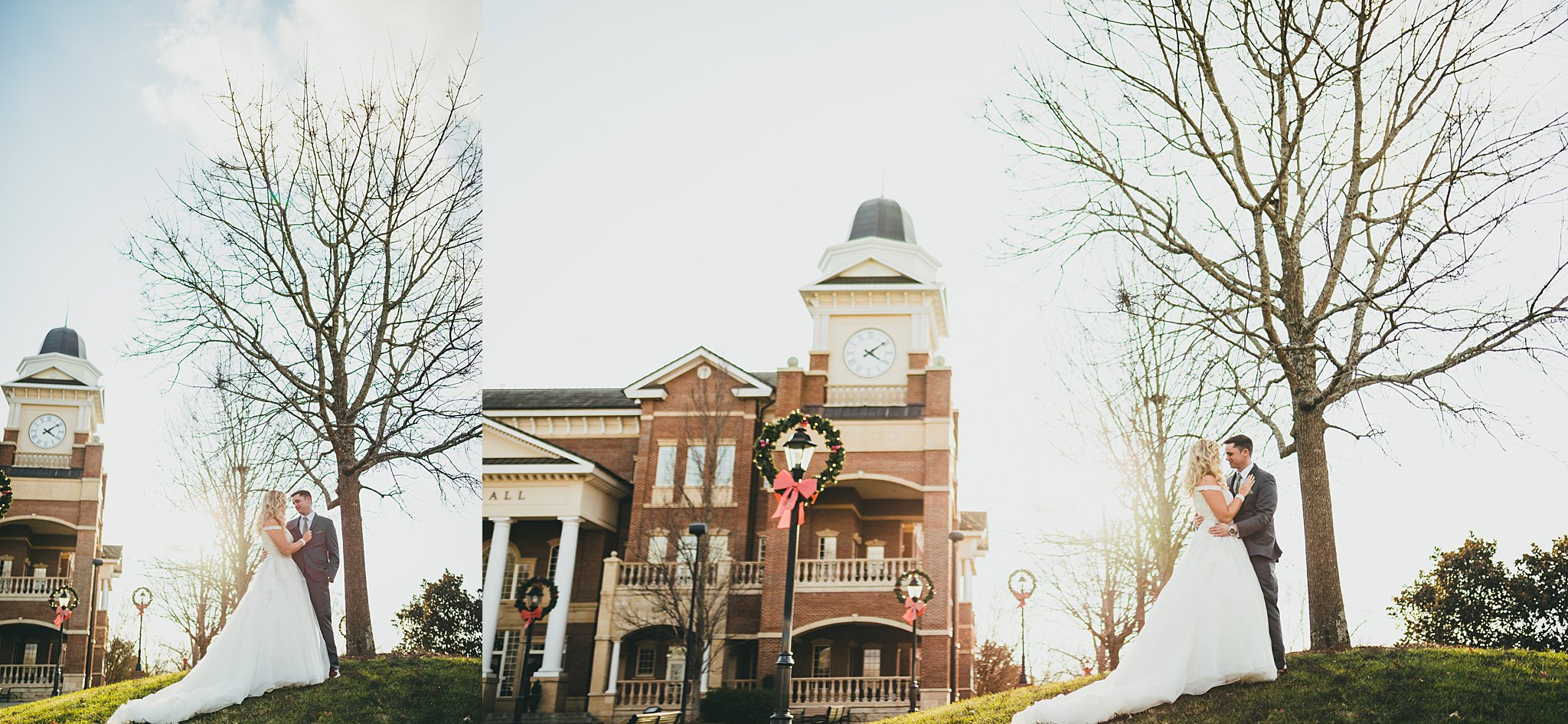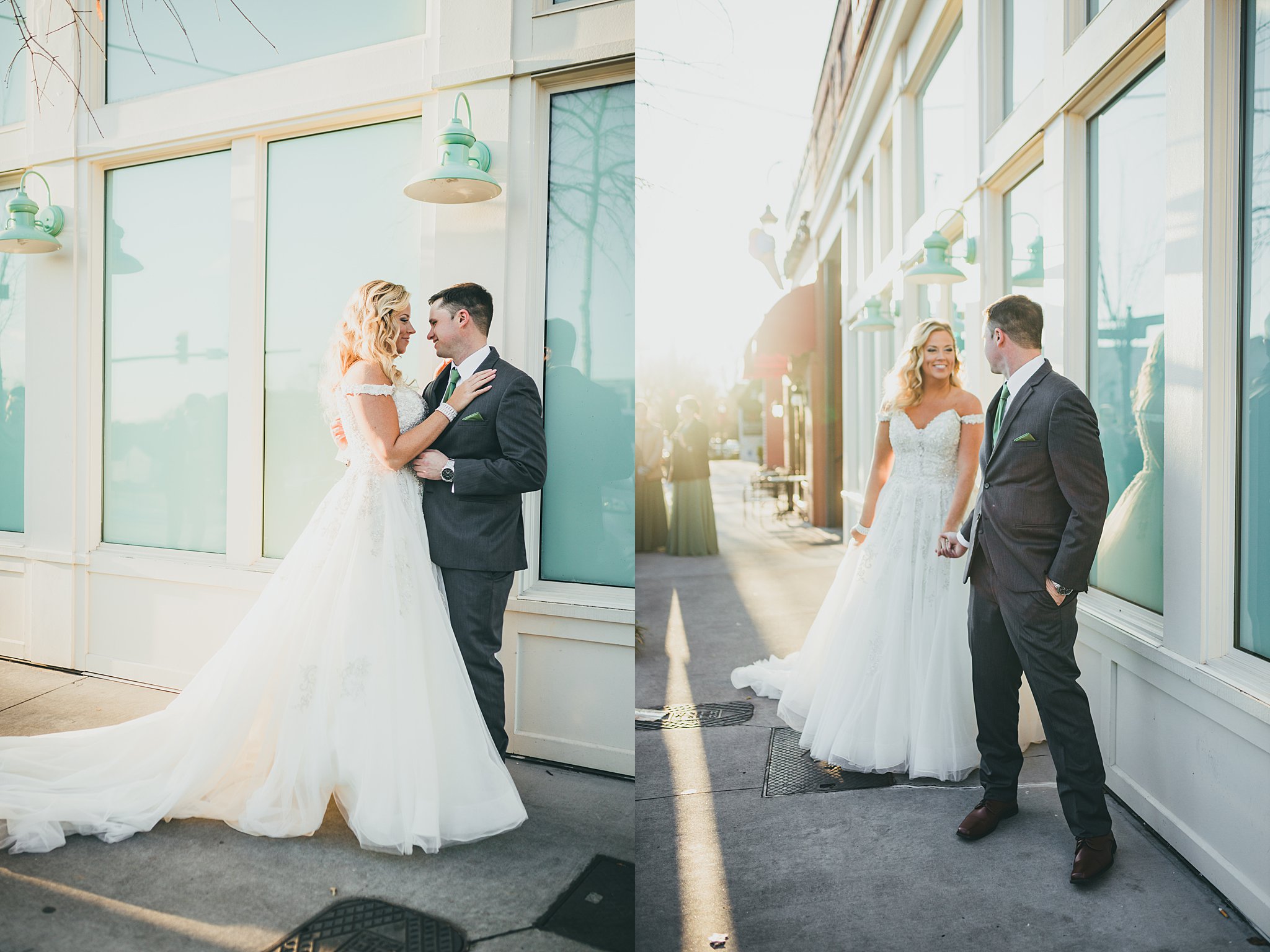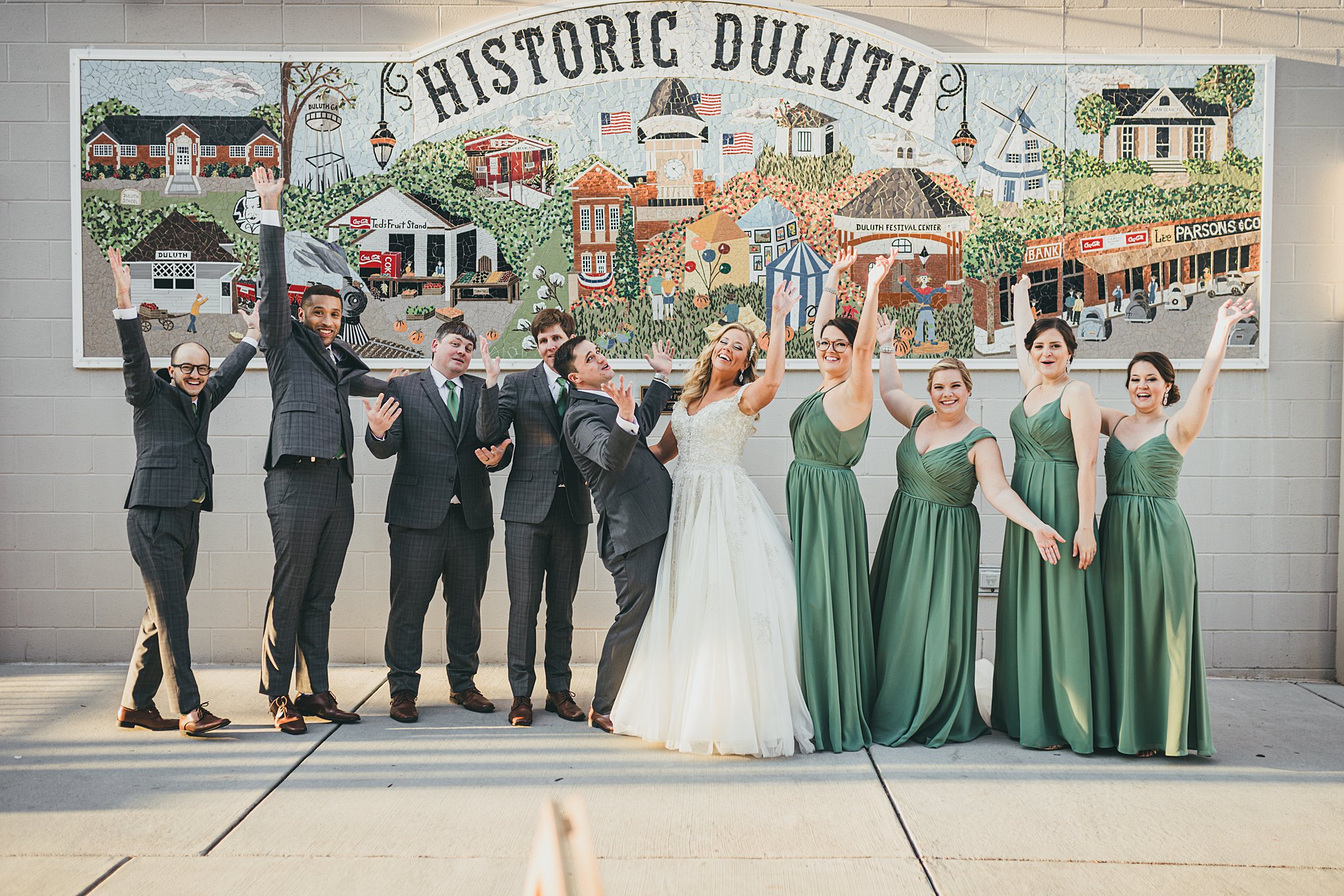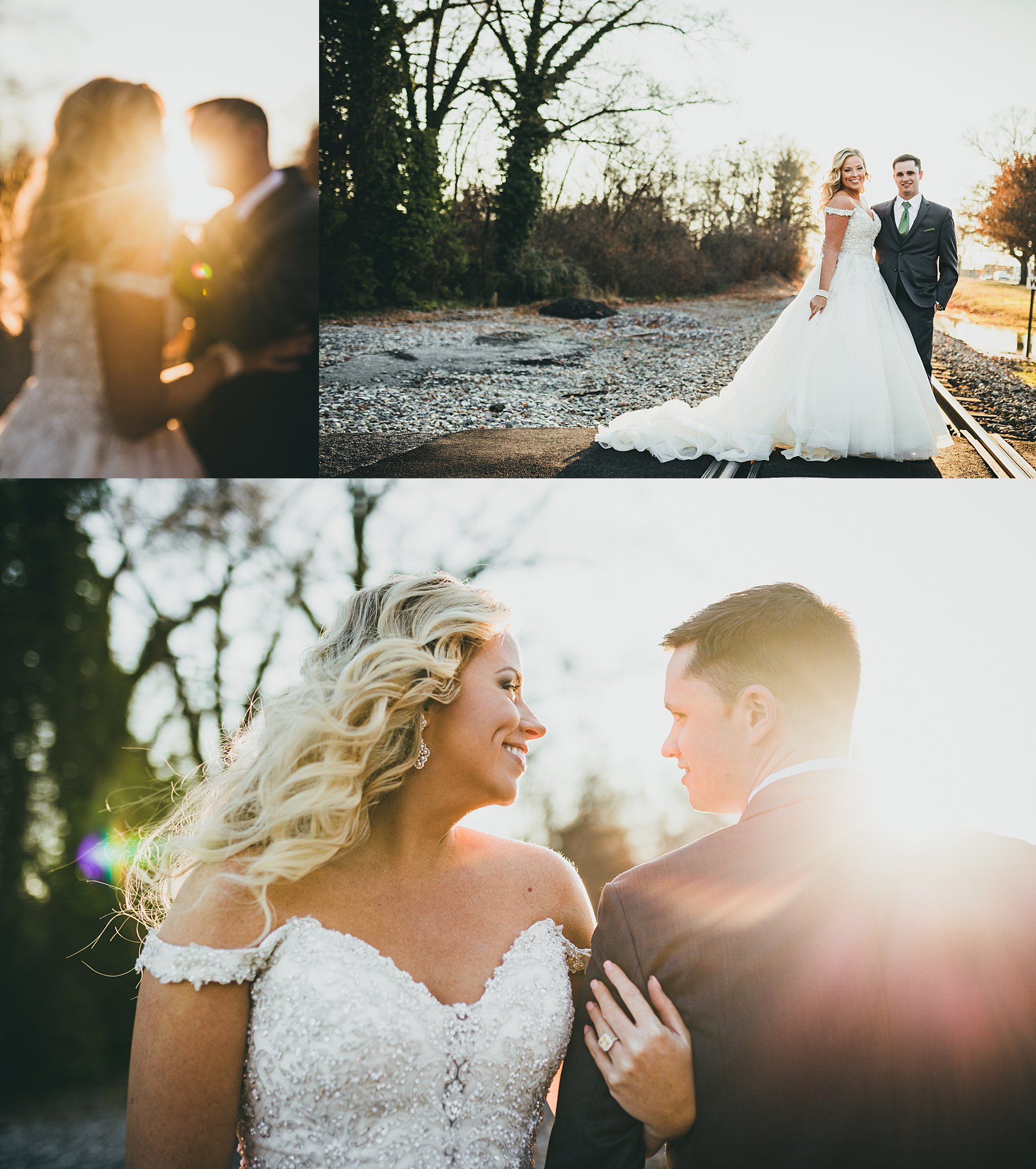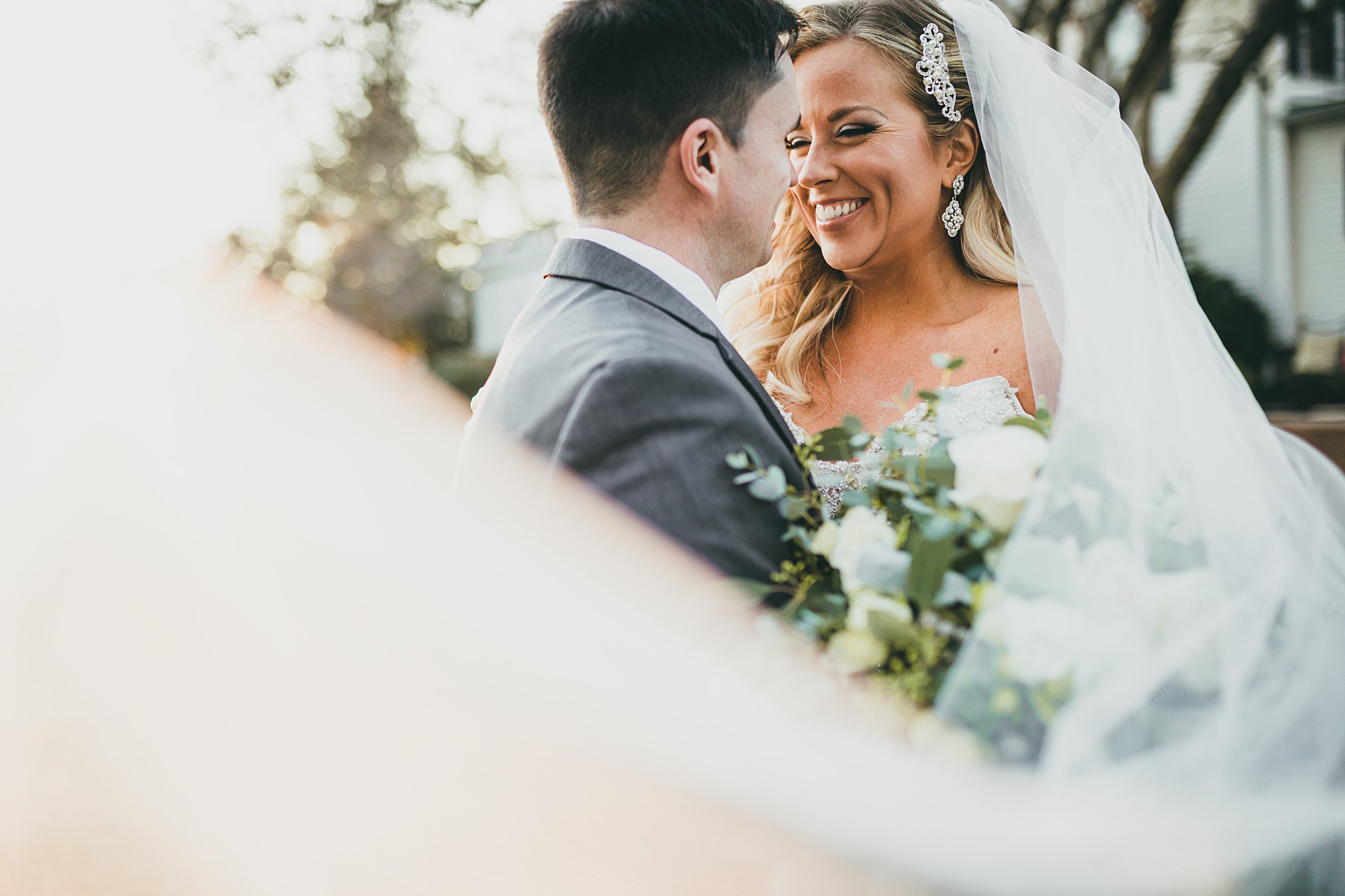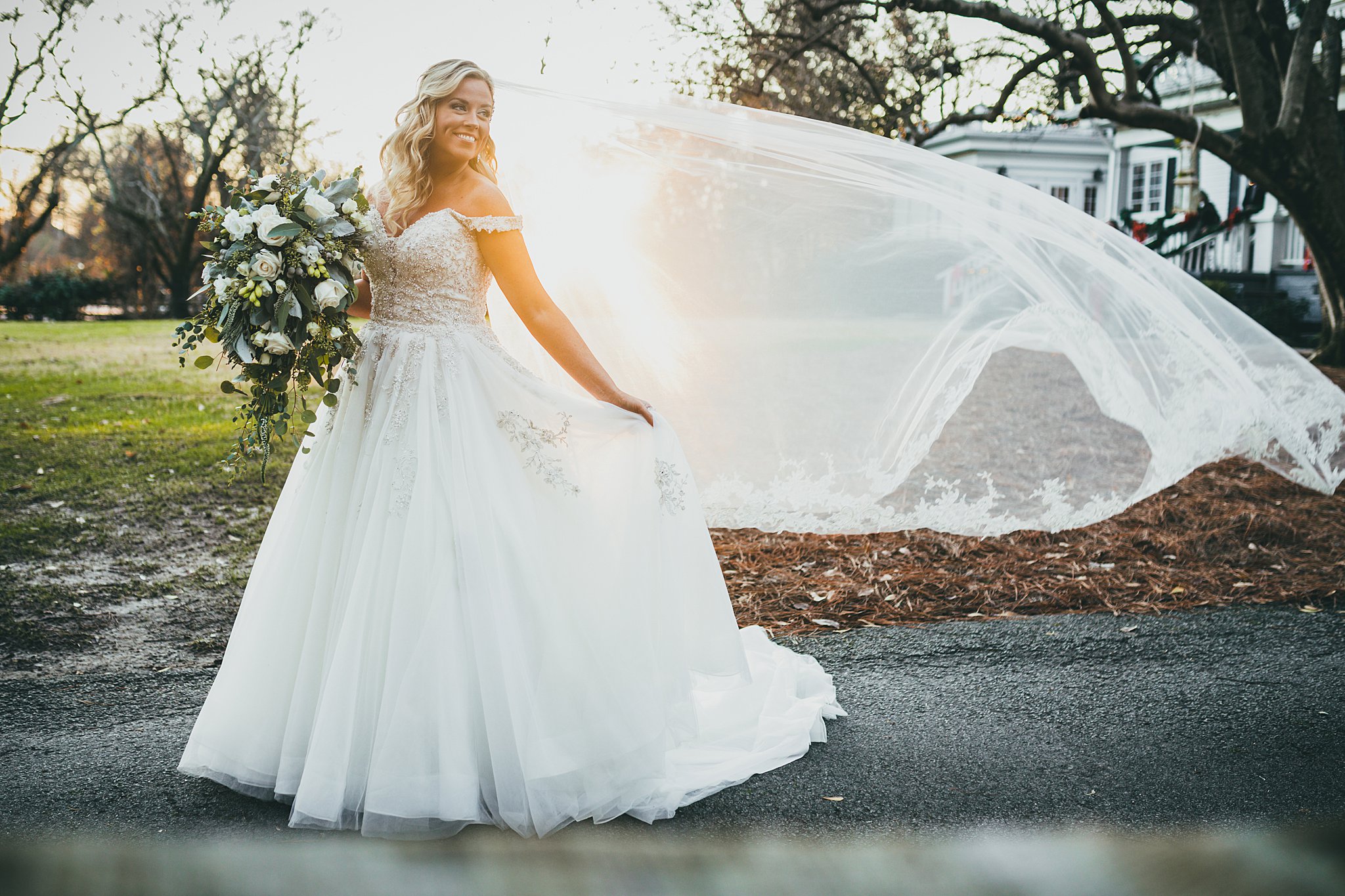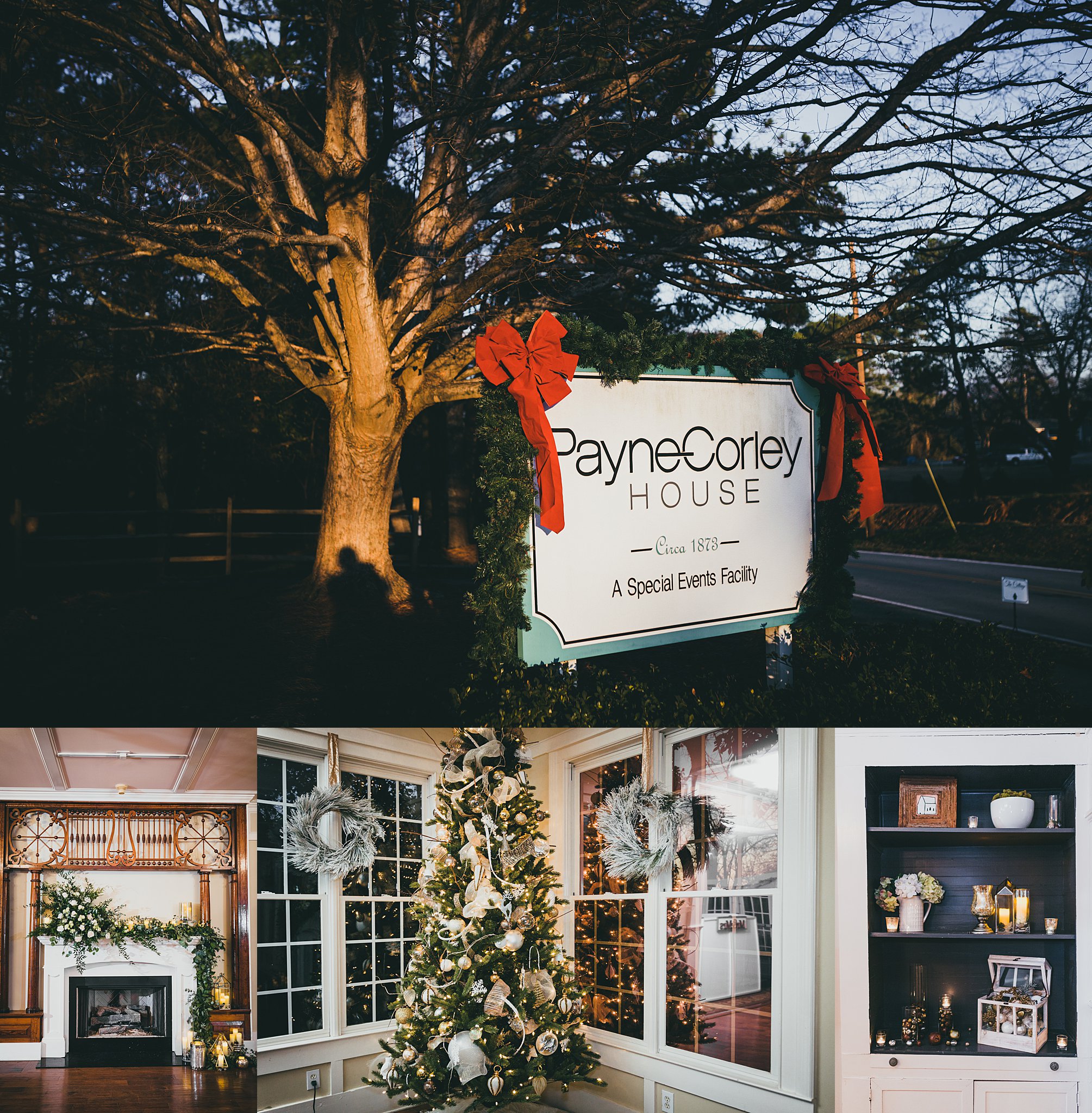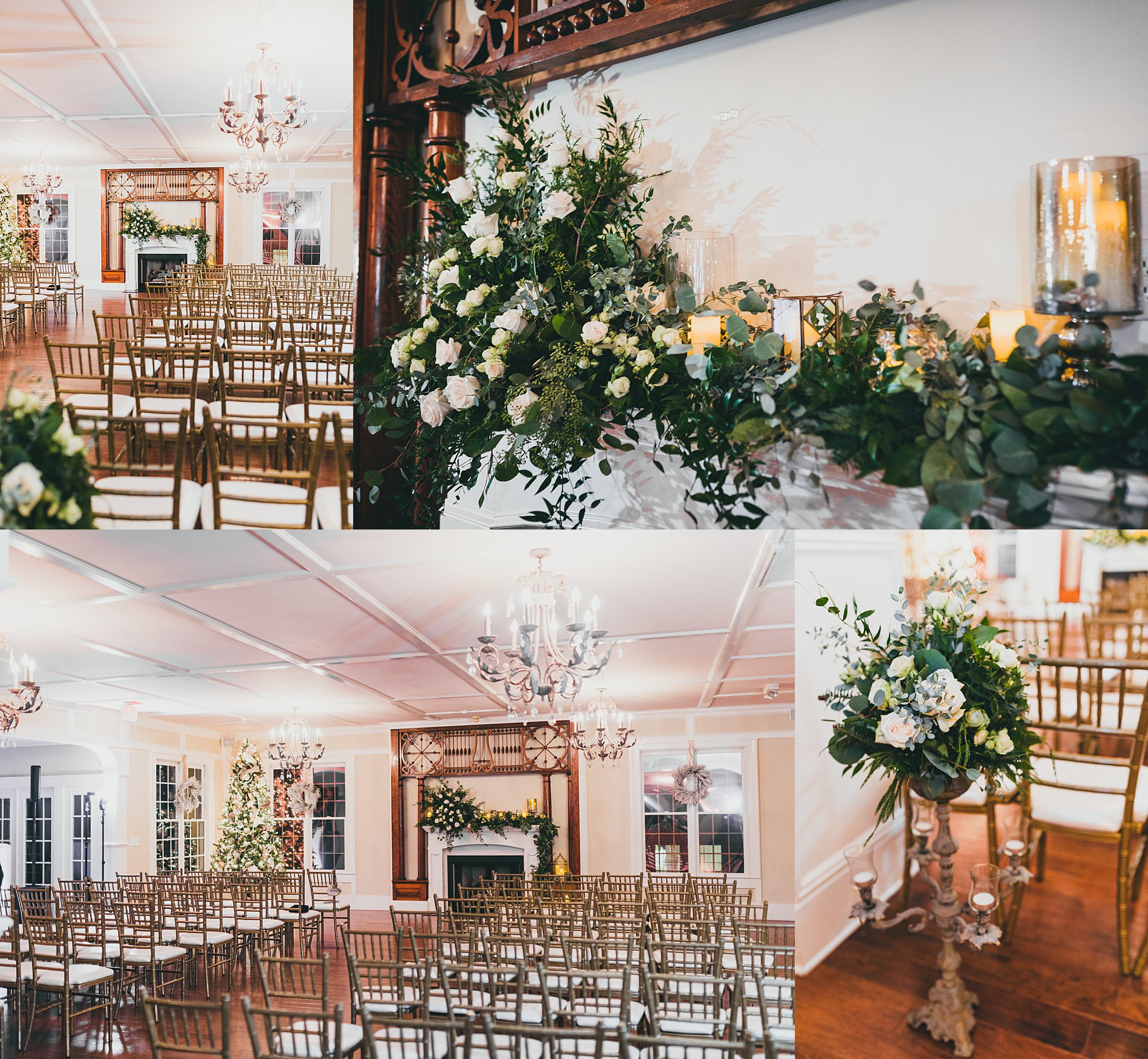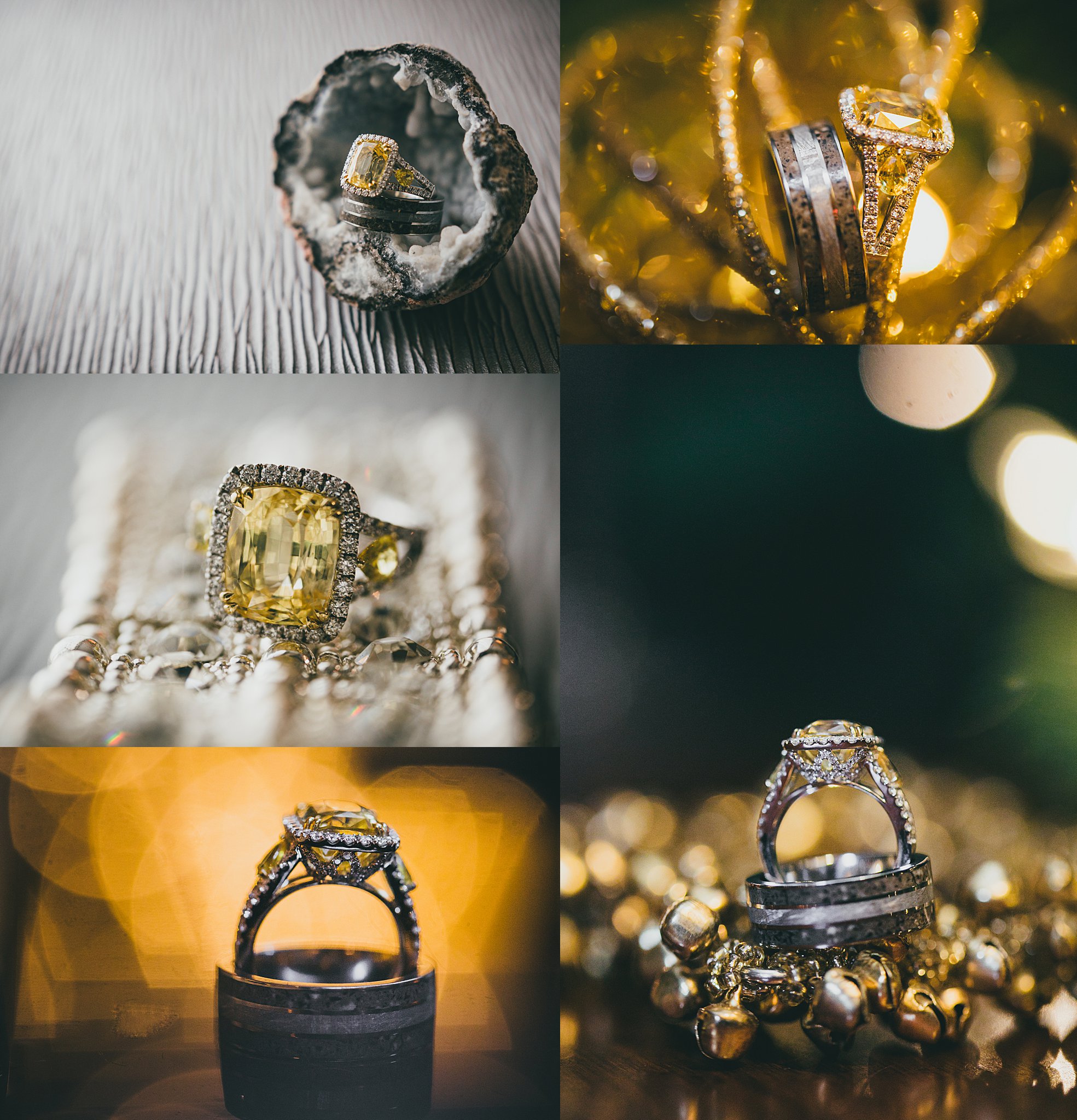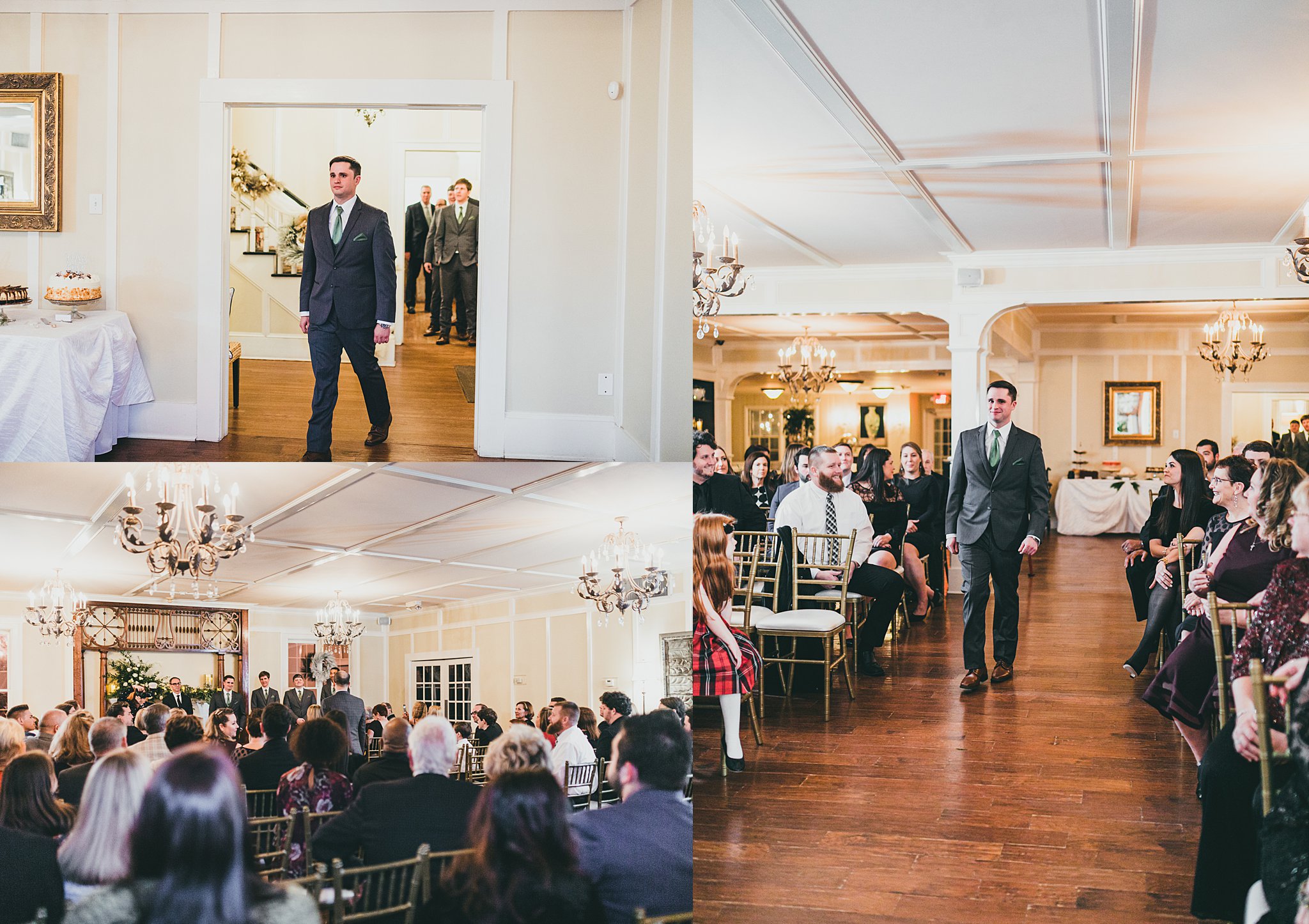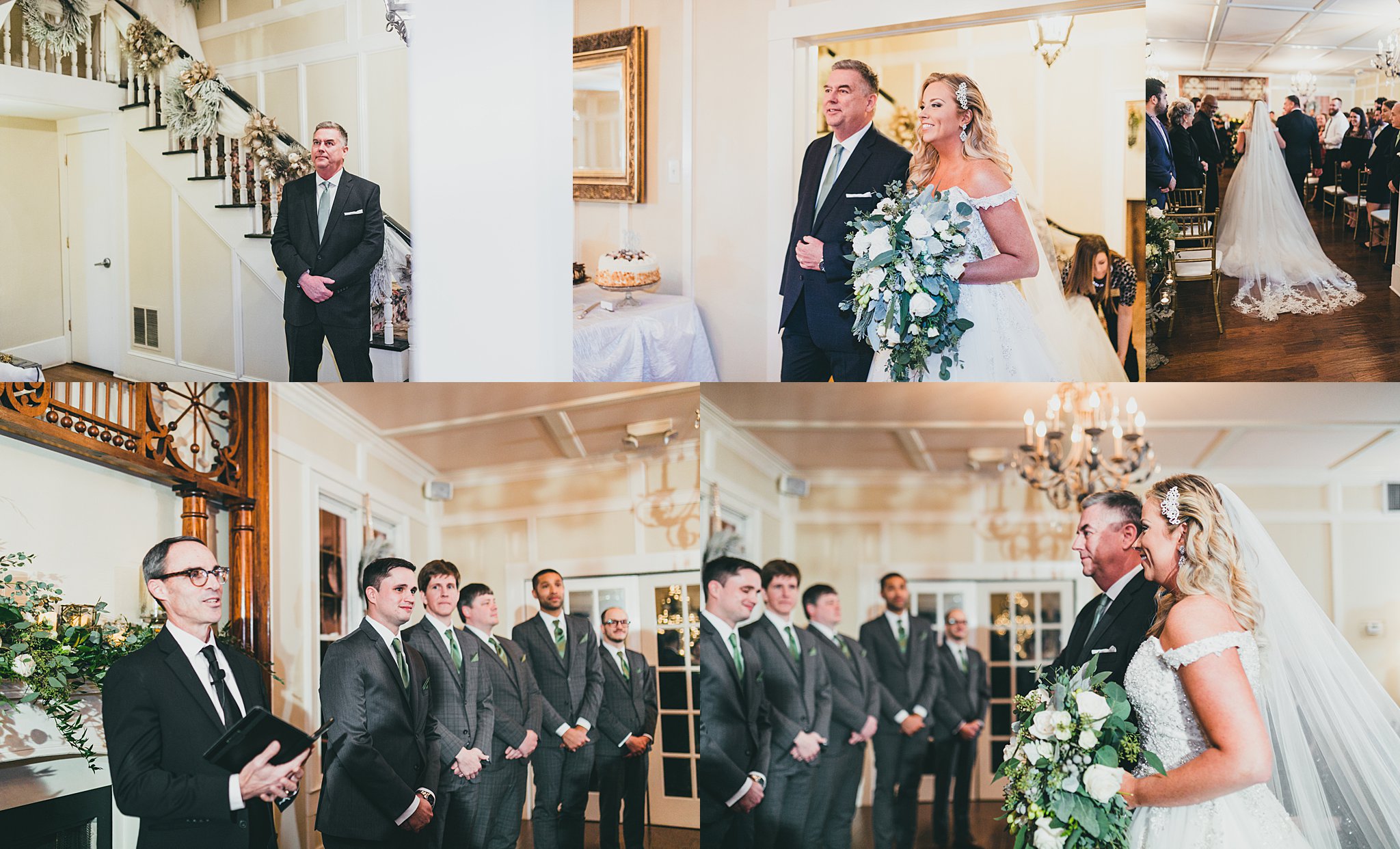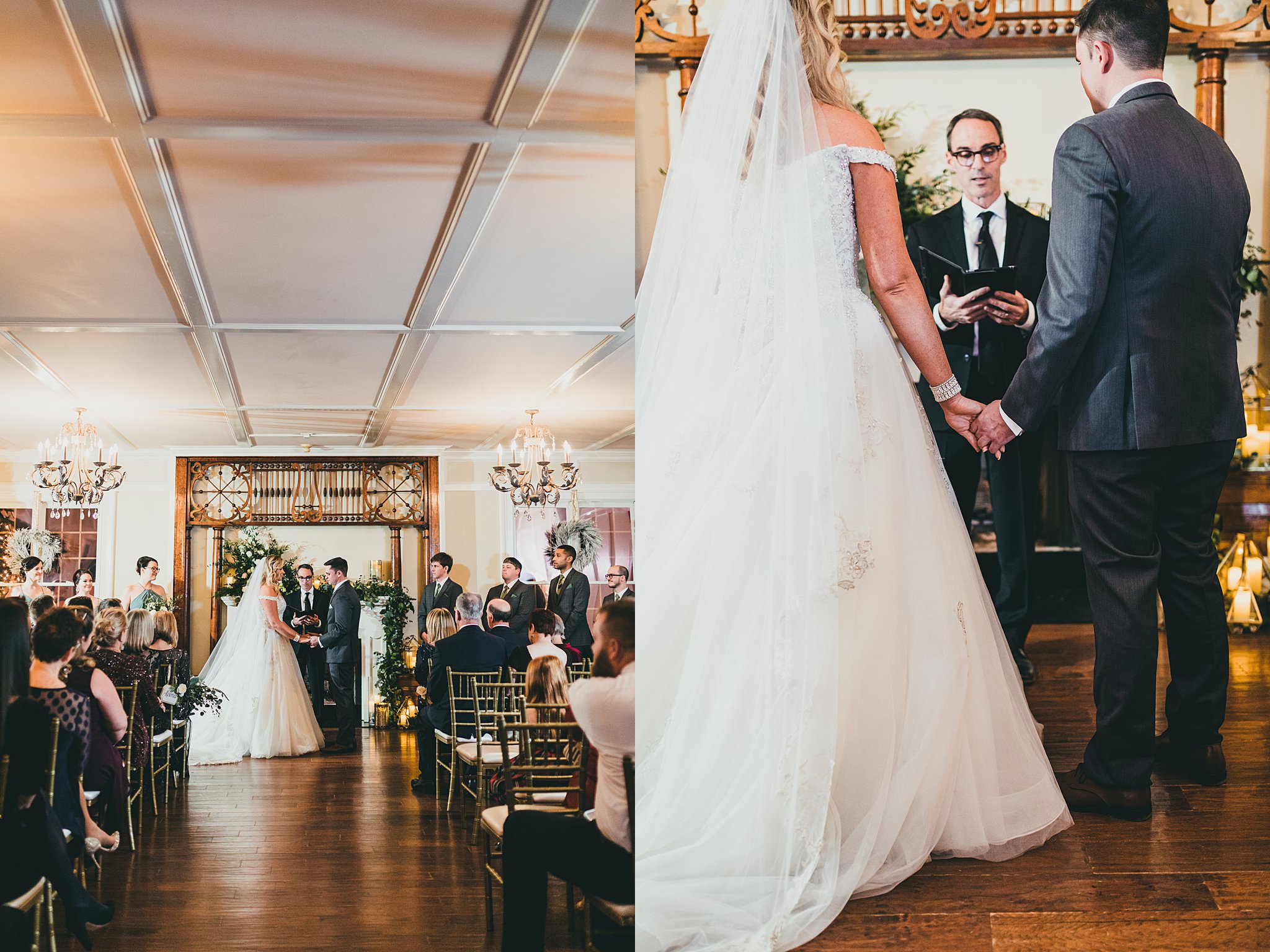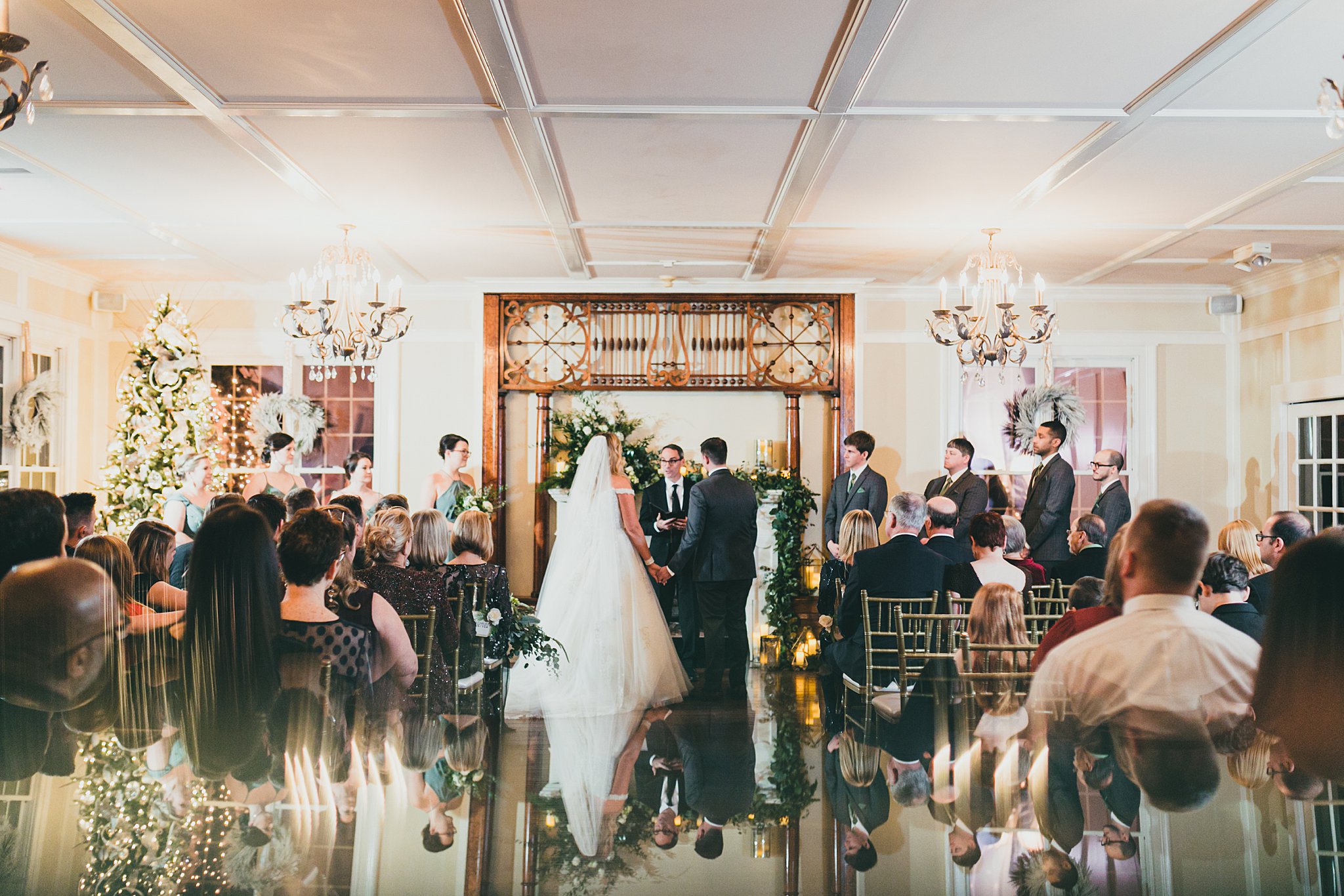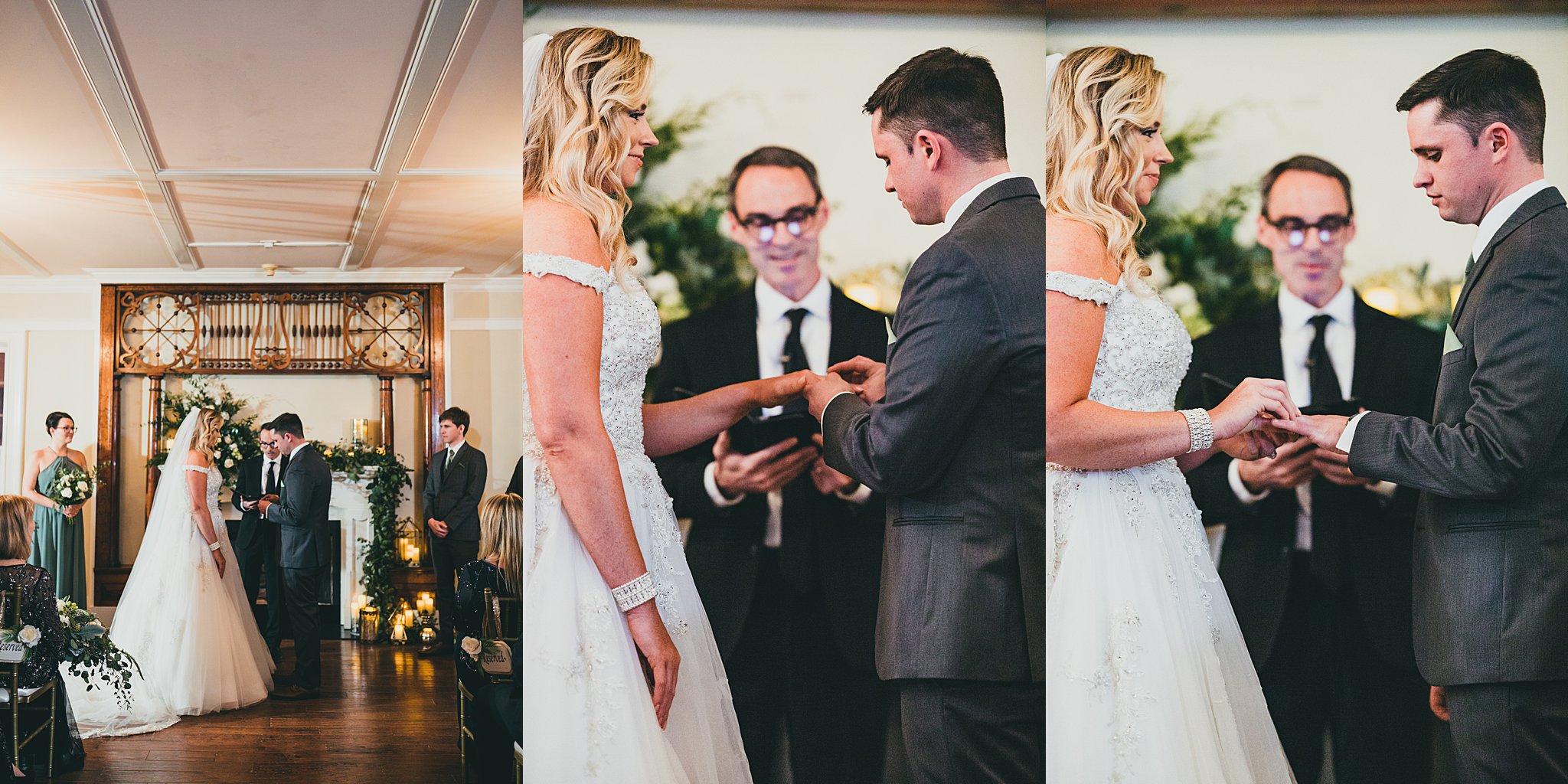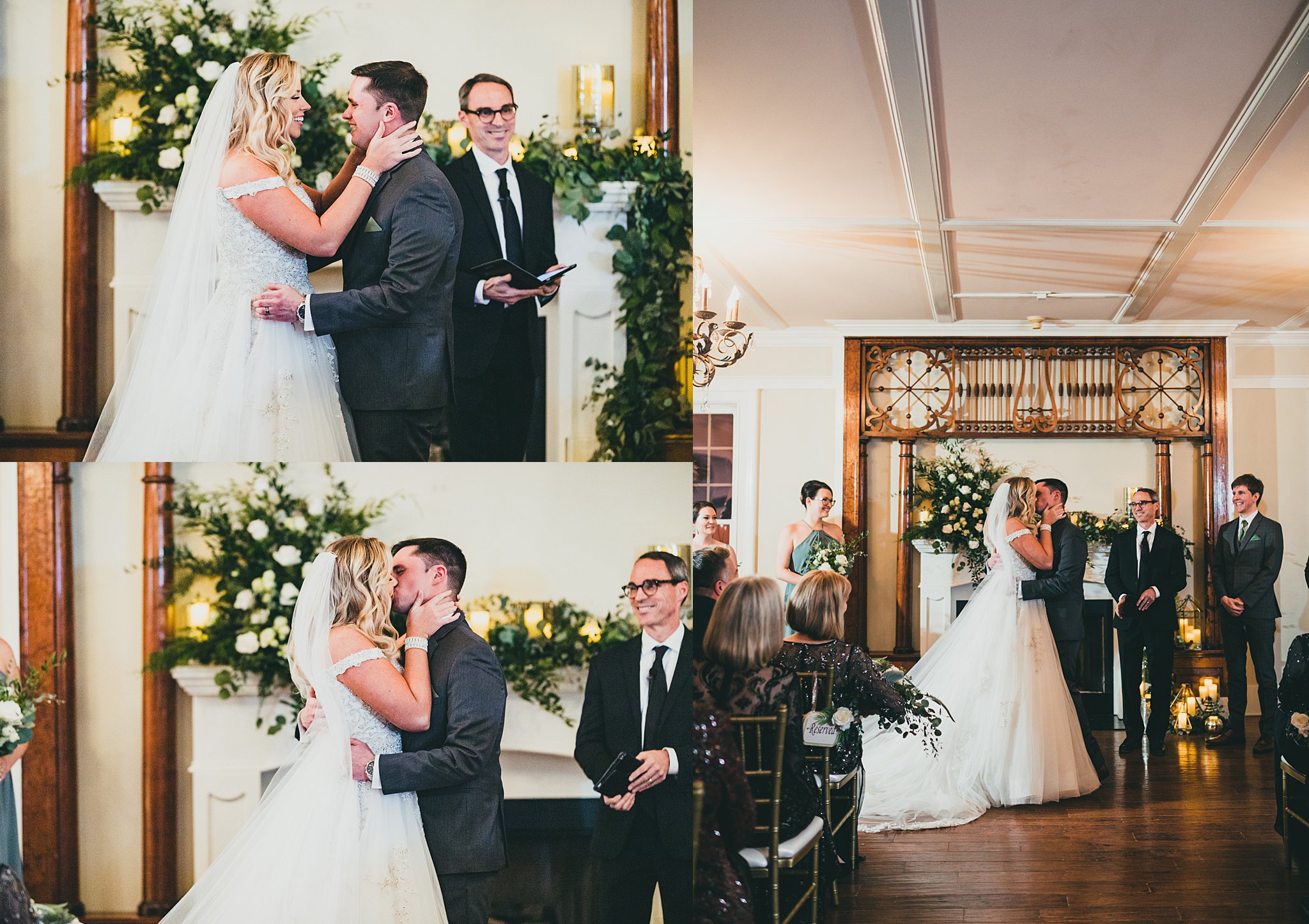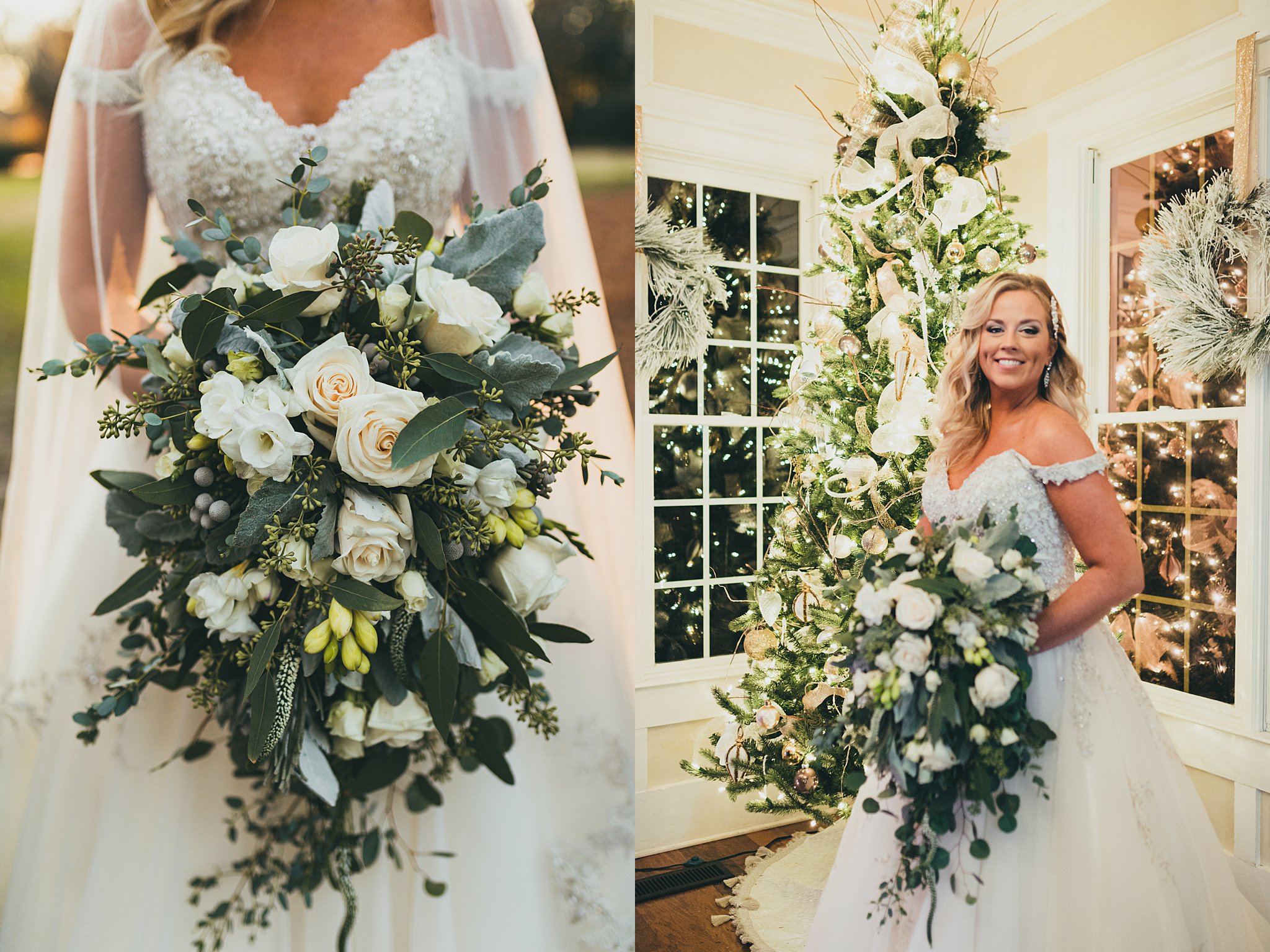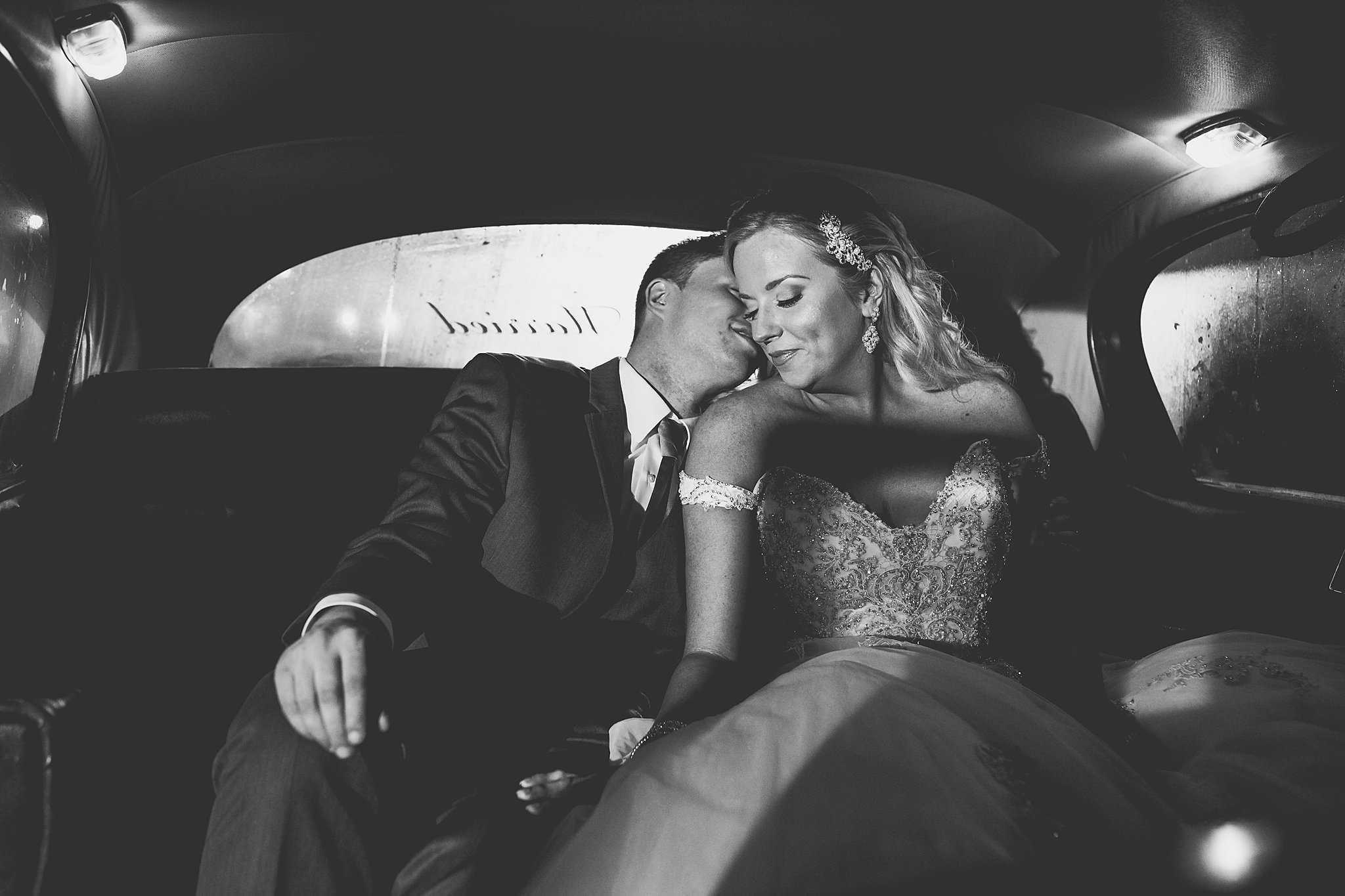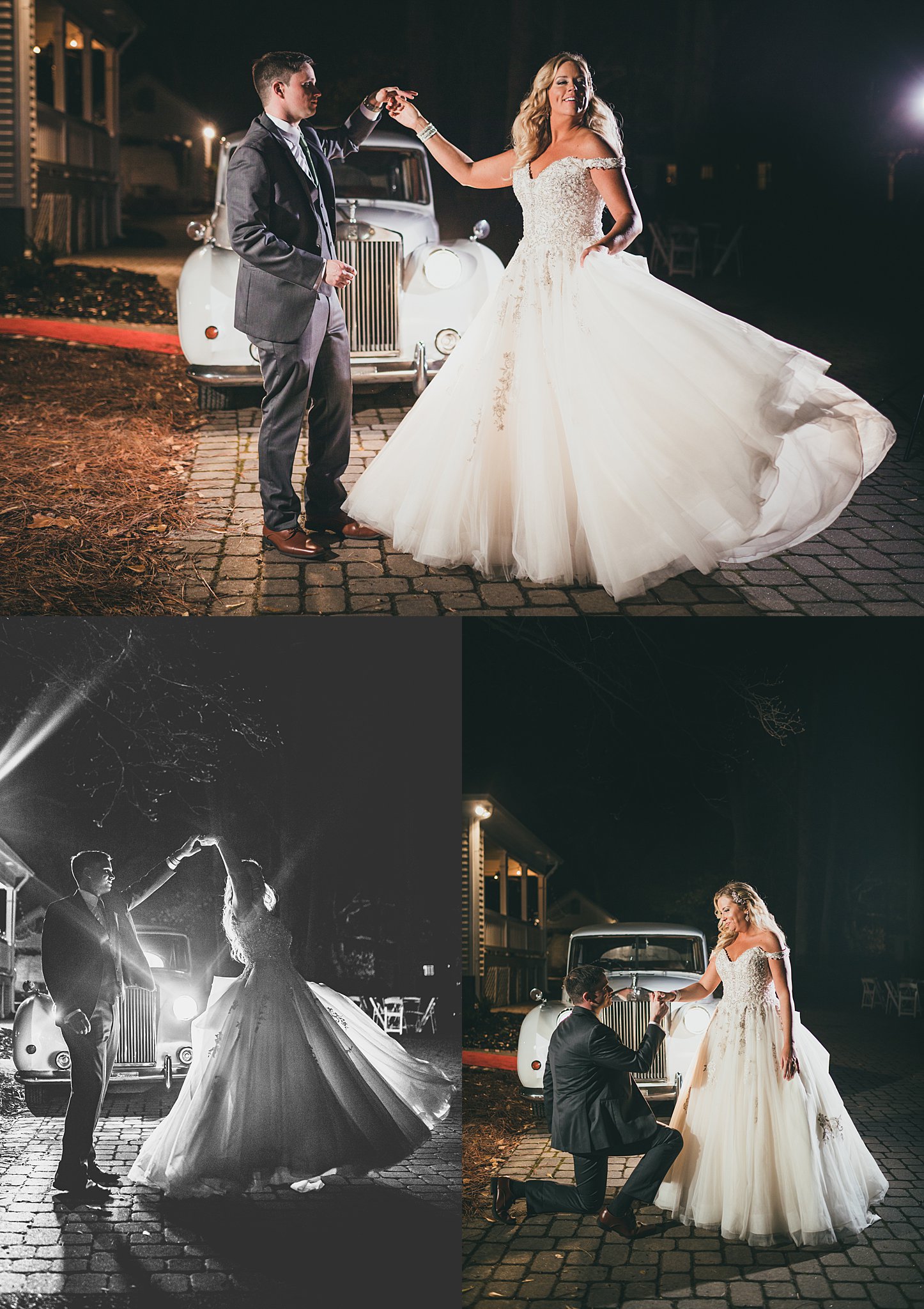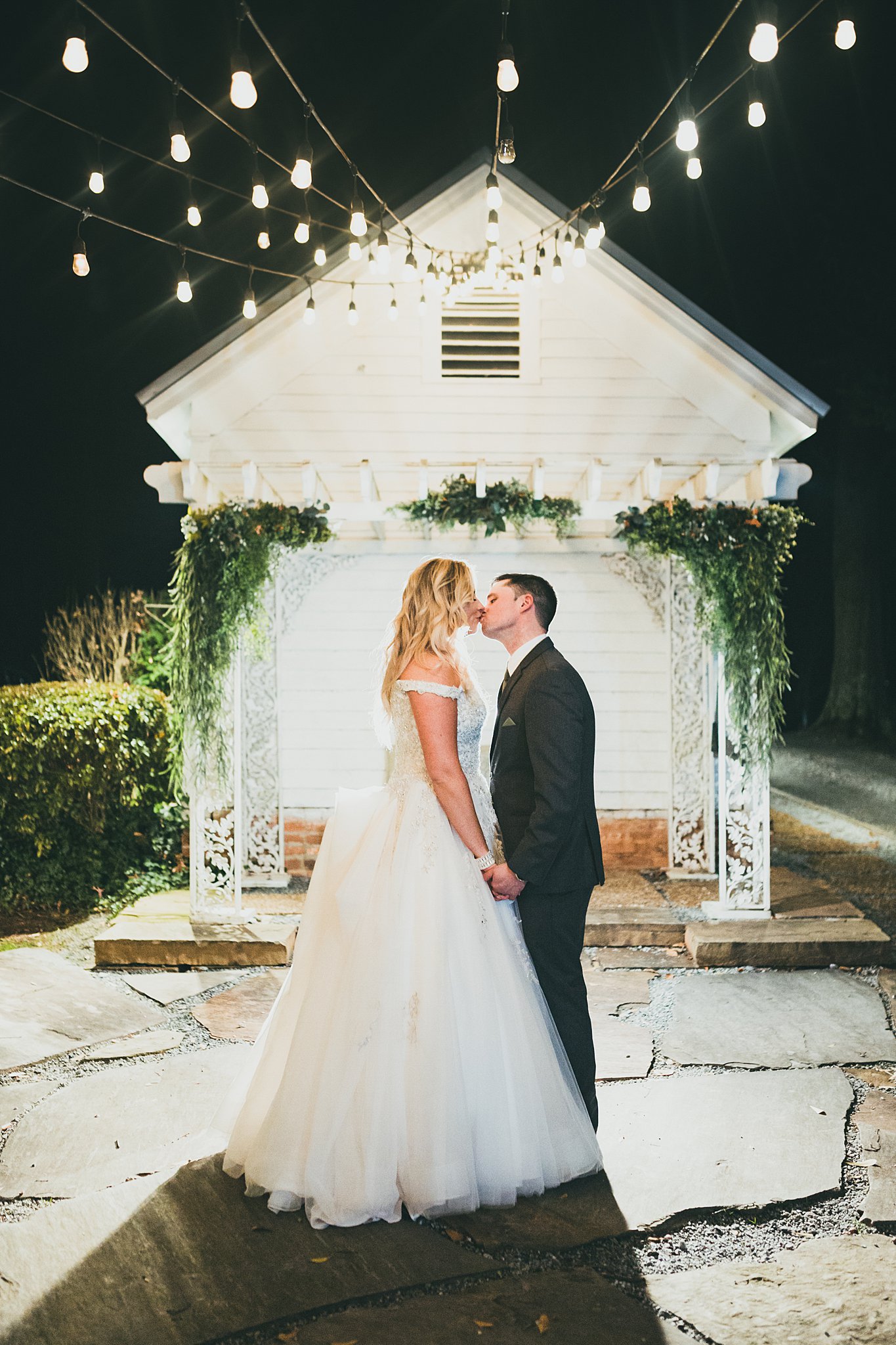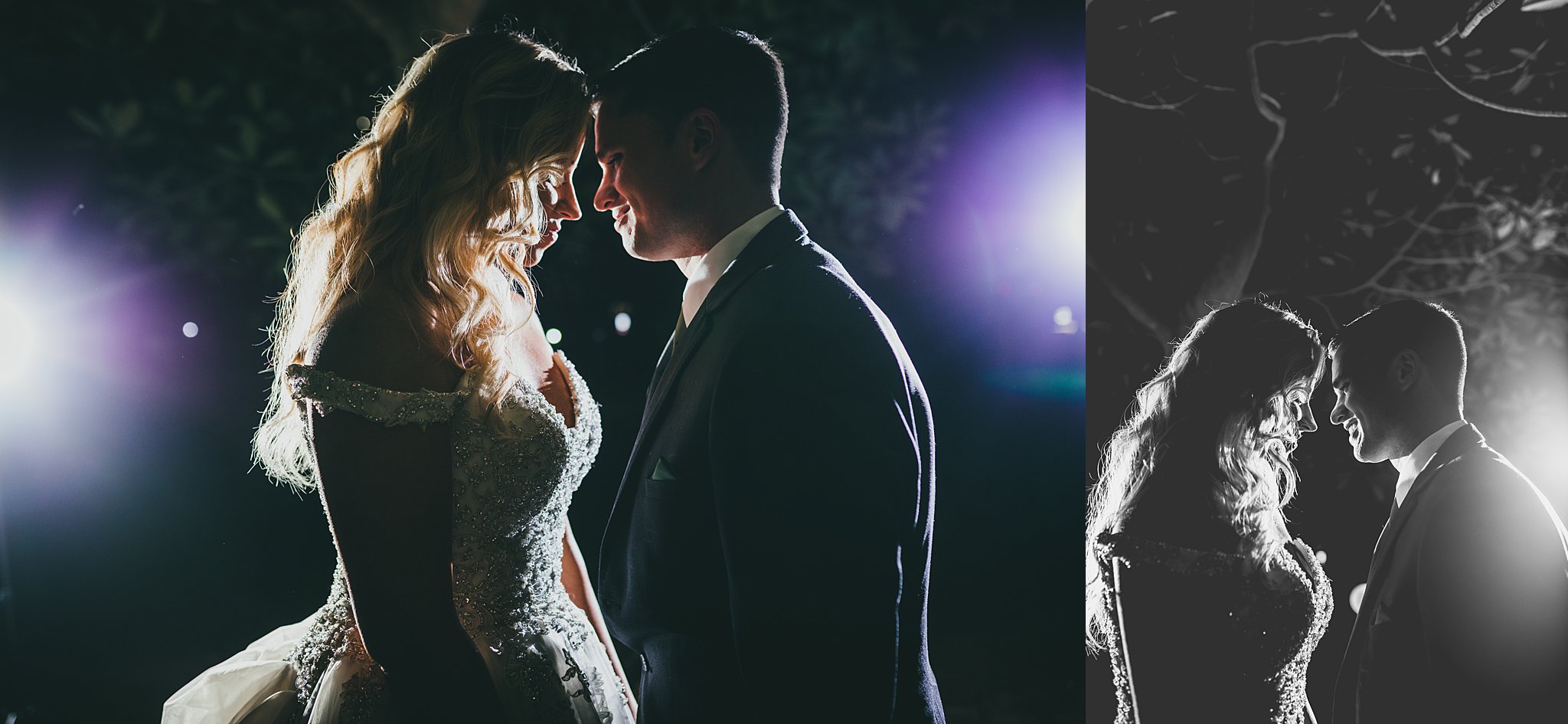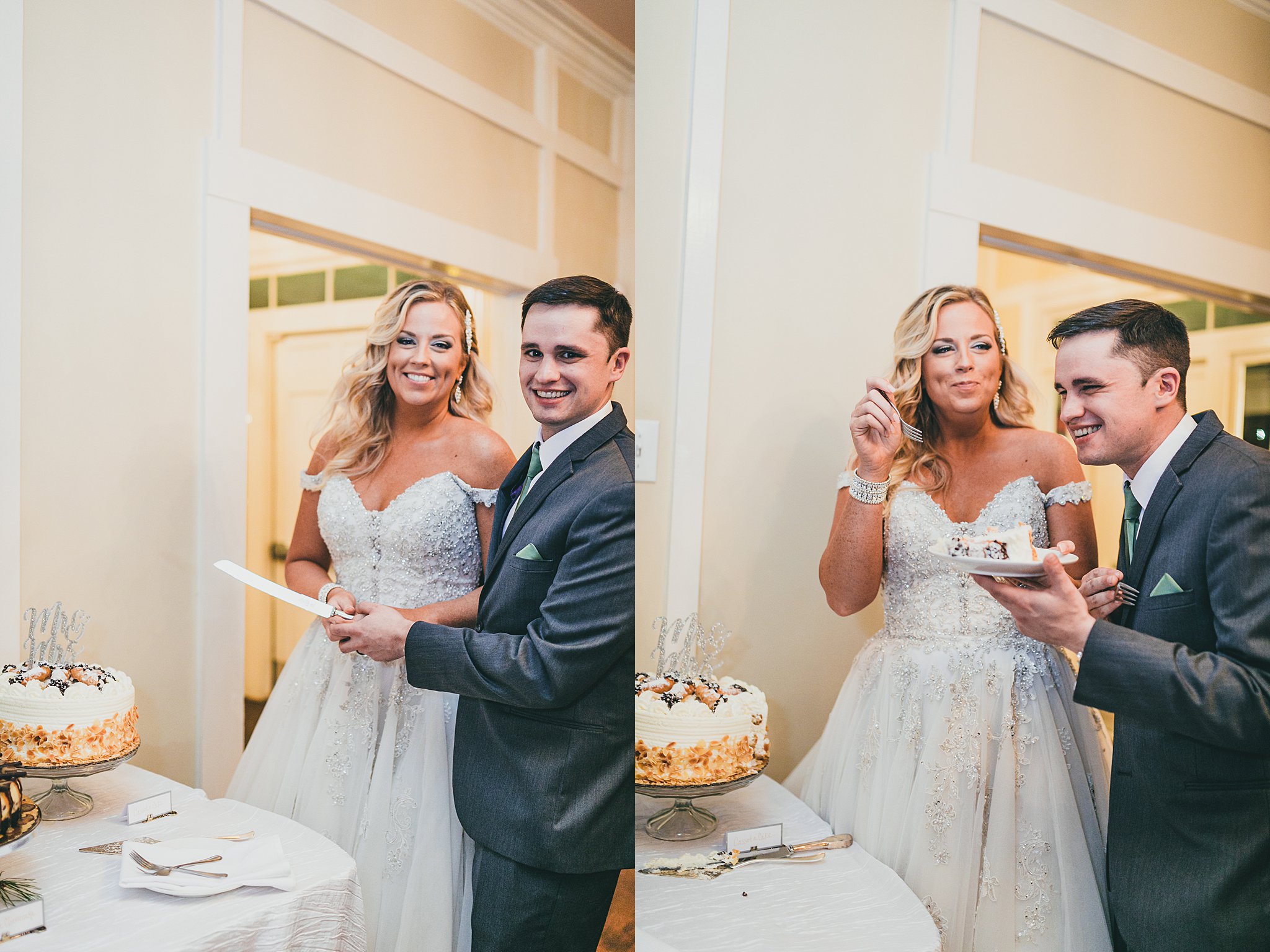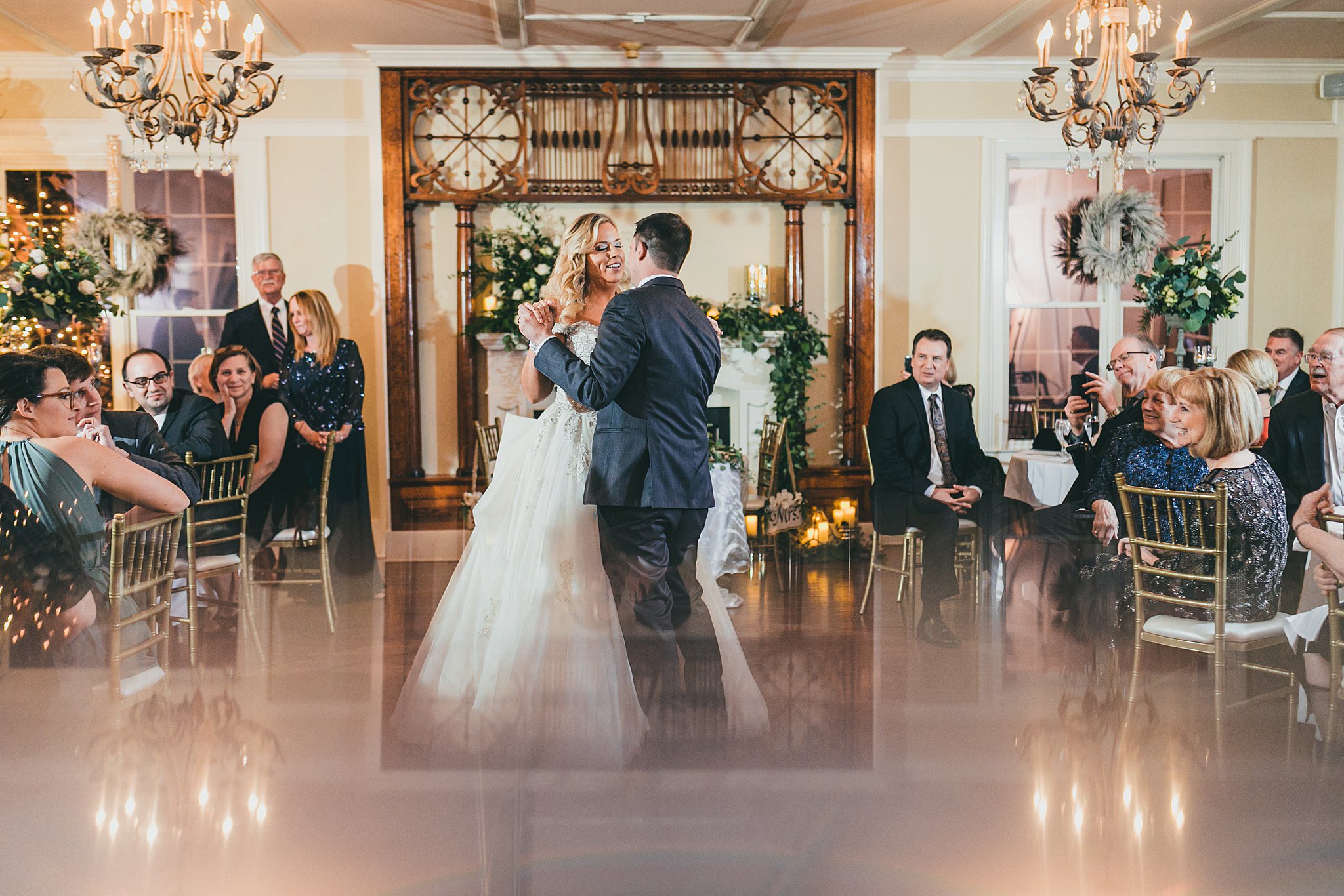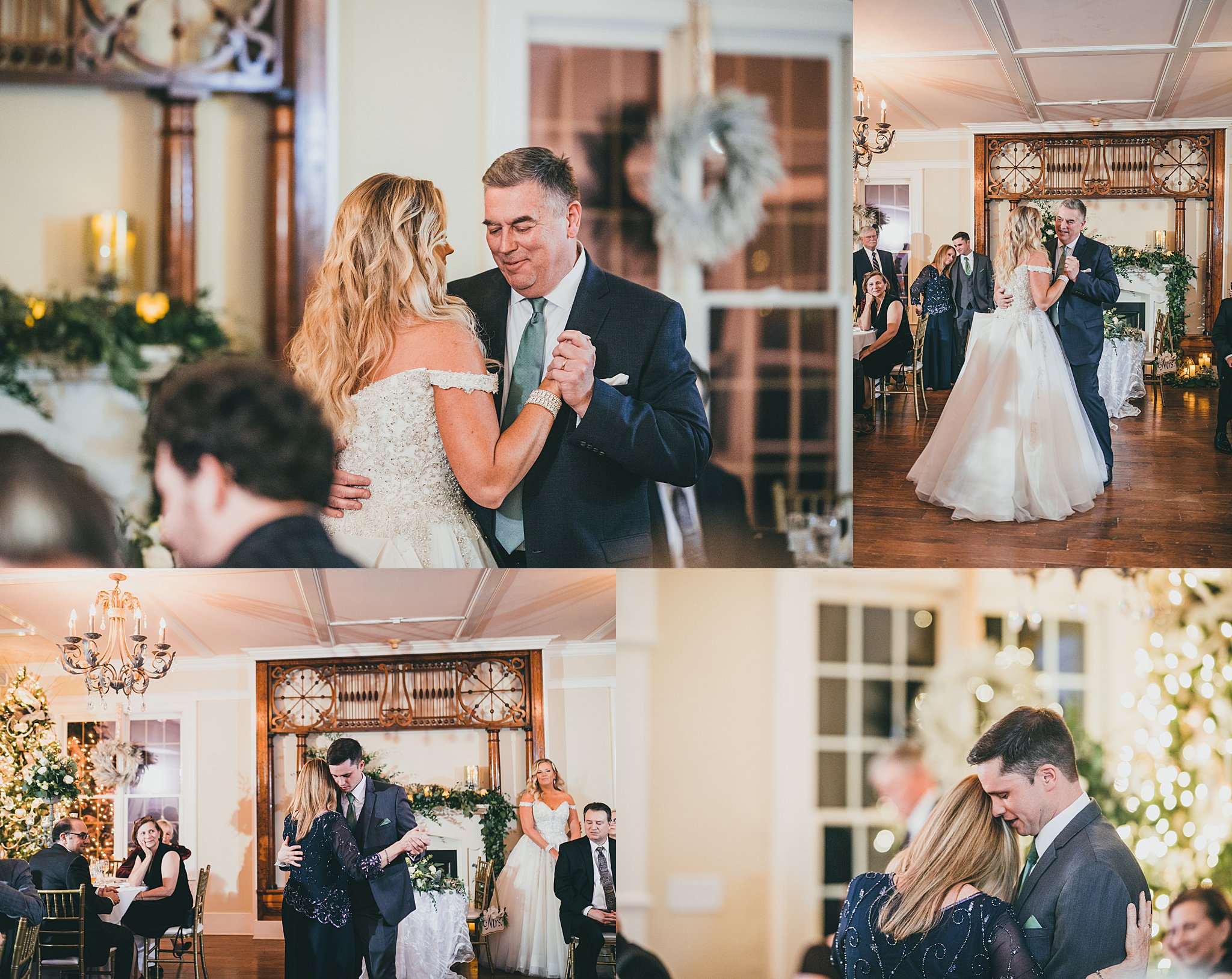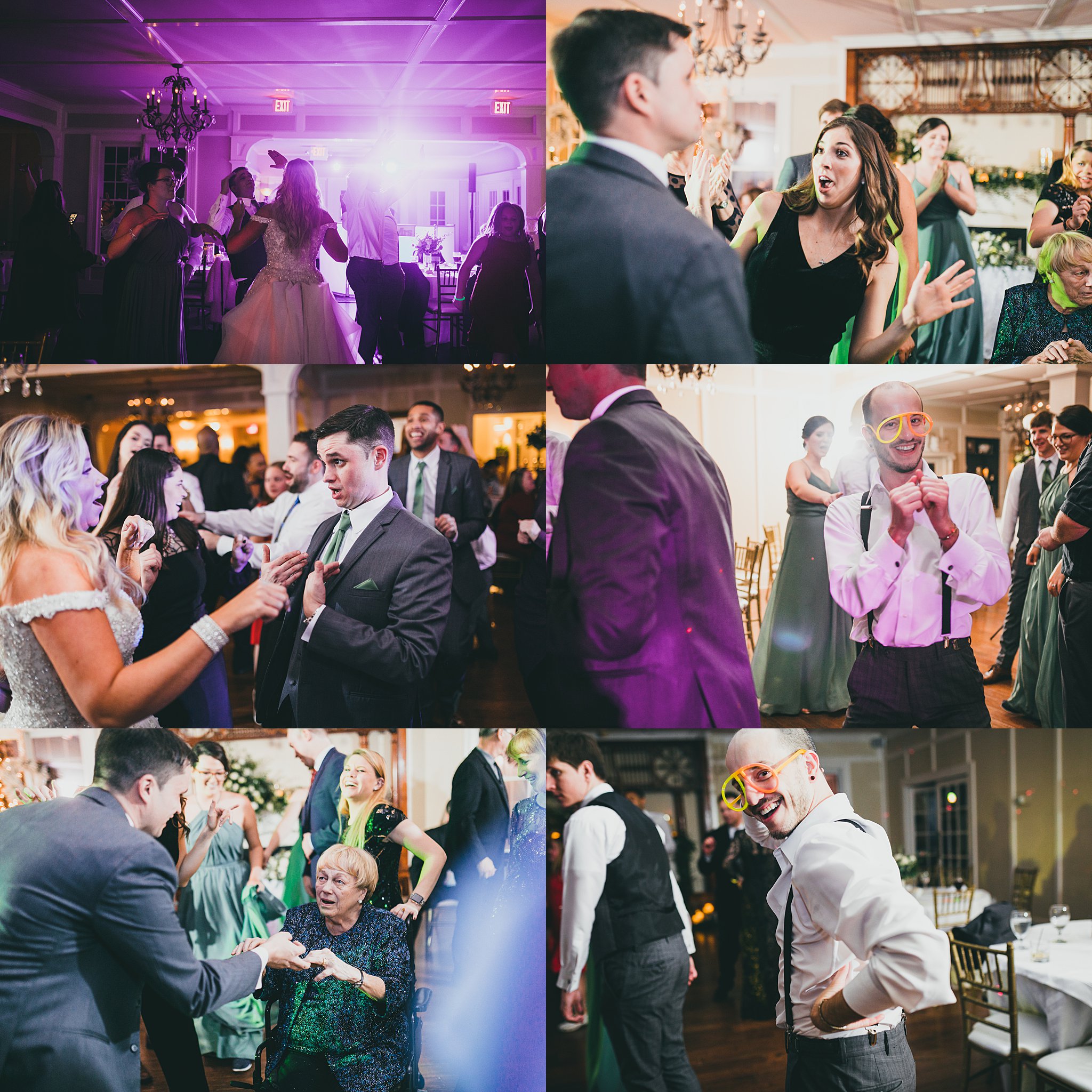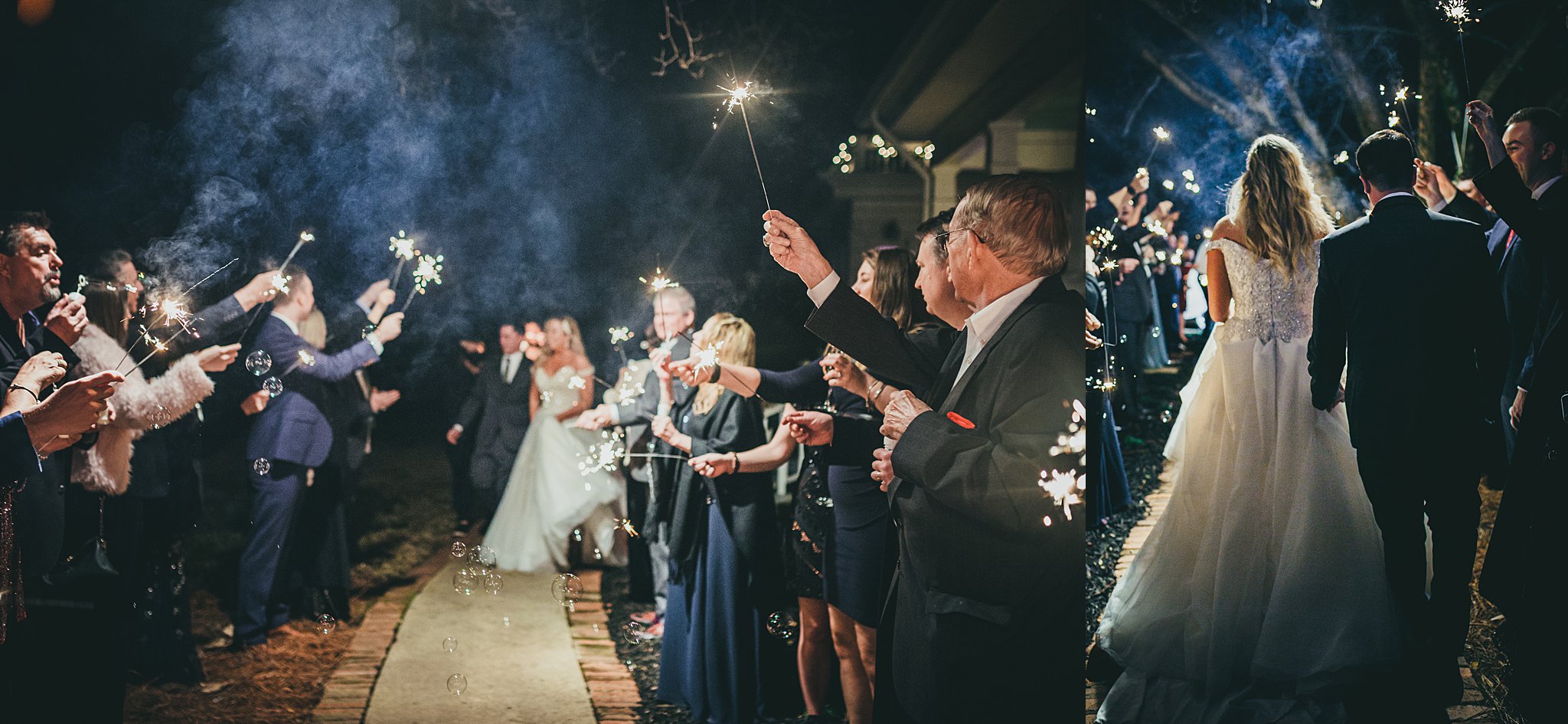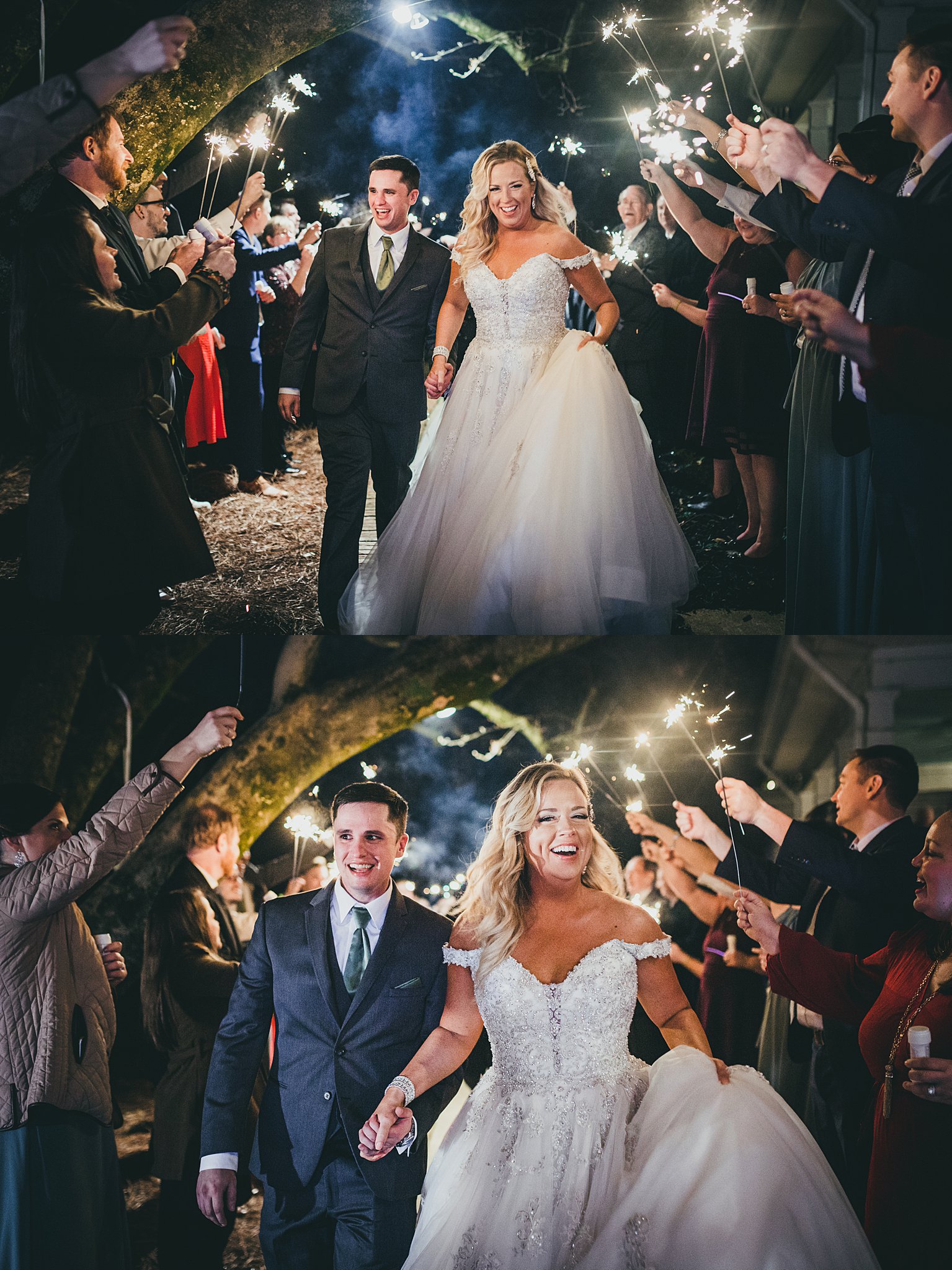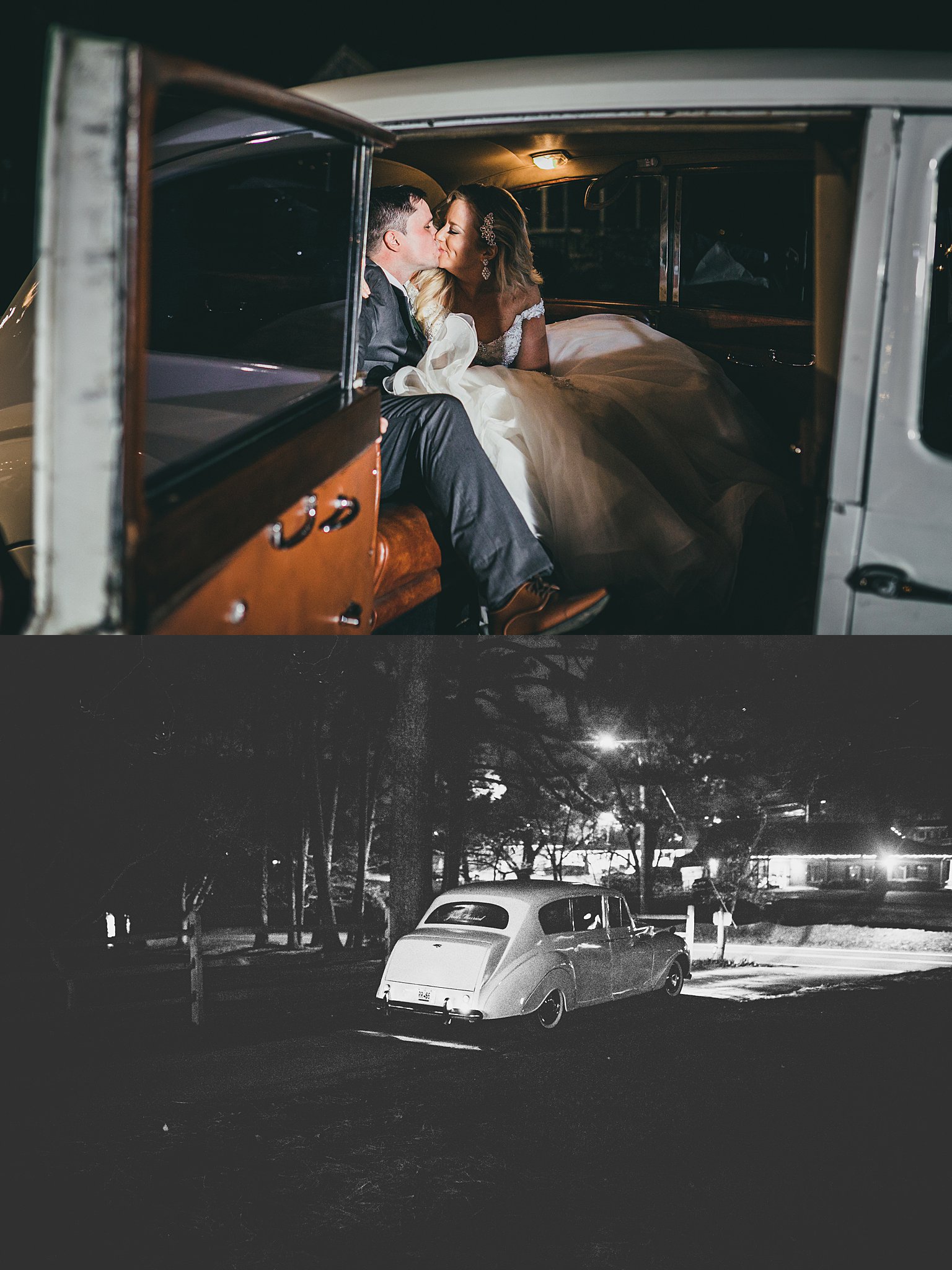 Vendors:
Venue, Planning & Catering: Payne-Corley House
Florist:Abby's at the Cottage
Cake/Desserts: Alpine Bakery
DJ: SE Events
Hair and Make Up: Formal Faces
Gown, Men's Attire & Bridesmaids Dresses: Wedding Angles
Ring: Ascot Diamonds
Jewelry: Jewelry by Johan
Transportation: Special Day Limos
Invitations, Save the Dates: All American Specialties
Officiant: Sensational Ceremonies