Atlanta Wedding Photographers, Love & Story
Who We Are
Atlanta wedding photographers who feel your love story means everything to us and we strive to capture it beautifully, never missing a moment or detail. We pride in being part at the beginning of your journey and through every milestone thereafter. Your wedding day is unique and special, full of family and friends, thoughtful touches and special moments. There's nothing average about your wedding and we so we don't approach any two wedding the same. If you are having a traditional wedding or something new & modern, we approach each wedding with utmost care. We strive to be unique to your wedding style, look for epicness, creativity and beauty in every shot. Our photography would be something you treasure for the many years ahead. Packages start at $400 per hour for one photographer and our most popular package for 2 photographers is $3300.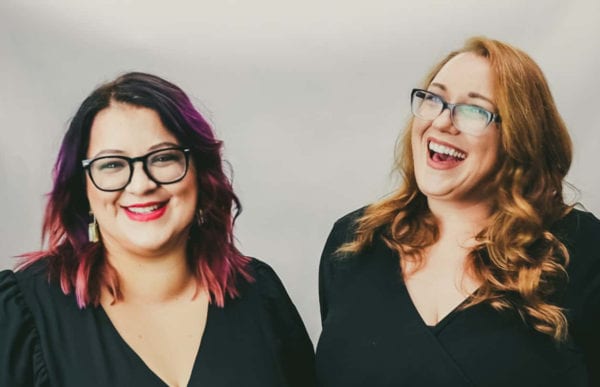 Our Services
WE ARE PROUD TO OFFER COVERAGE FOR WEDDINGS, ENGAGEMENTS, EVENTS, & BOUDOIR (THROUGH NOVA BOUDOIR).
Associate, 1 or 2 Photographer Coverage, Local or Destination
Intimate Weddings and Elopements, Local or Destination
Complimentary Engagement Session and Photo Booth (with some packages)
Complimentary with Wedding Packages
Charged Per Hour (for most events)
Delivery Via Digital Gallery
For brides and women looking for the perfect gift for that special someone or a fabulous session to celebrate you, we offer boudoir and glam through Nova Boudoir. Check it out if you are interested!