WELCOME TO ATLANTA WEDDING & EVENT PHOTOGRAPHERS, LOVE & STORY
Weare Atlanta wedding photographers, Martine and Vania. Two best friends who might as well be married to each other. Vania's the short one with the fun glasses who can regularly be found on social media chatting obsessively about her latest Netflix binge. Martine is thankfully taller and wiser who loves going on adventures and observing all the amazing things the world has to offer. We met three years ago and have been shooting together ever since. Our 20 years of combined wedding and photography experience has instilled in us a passion for beautiful, romantic and sweet love stories. Hence, our name, Love and Story!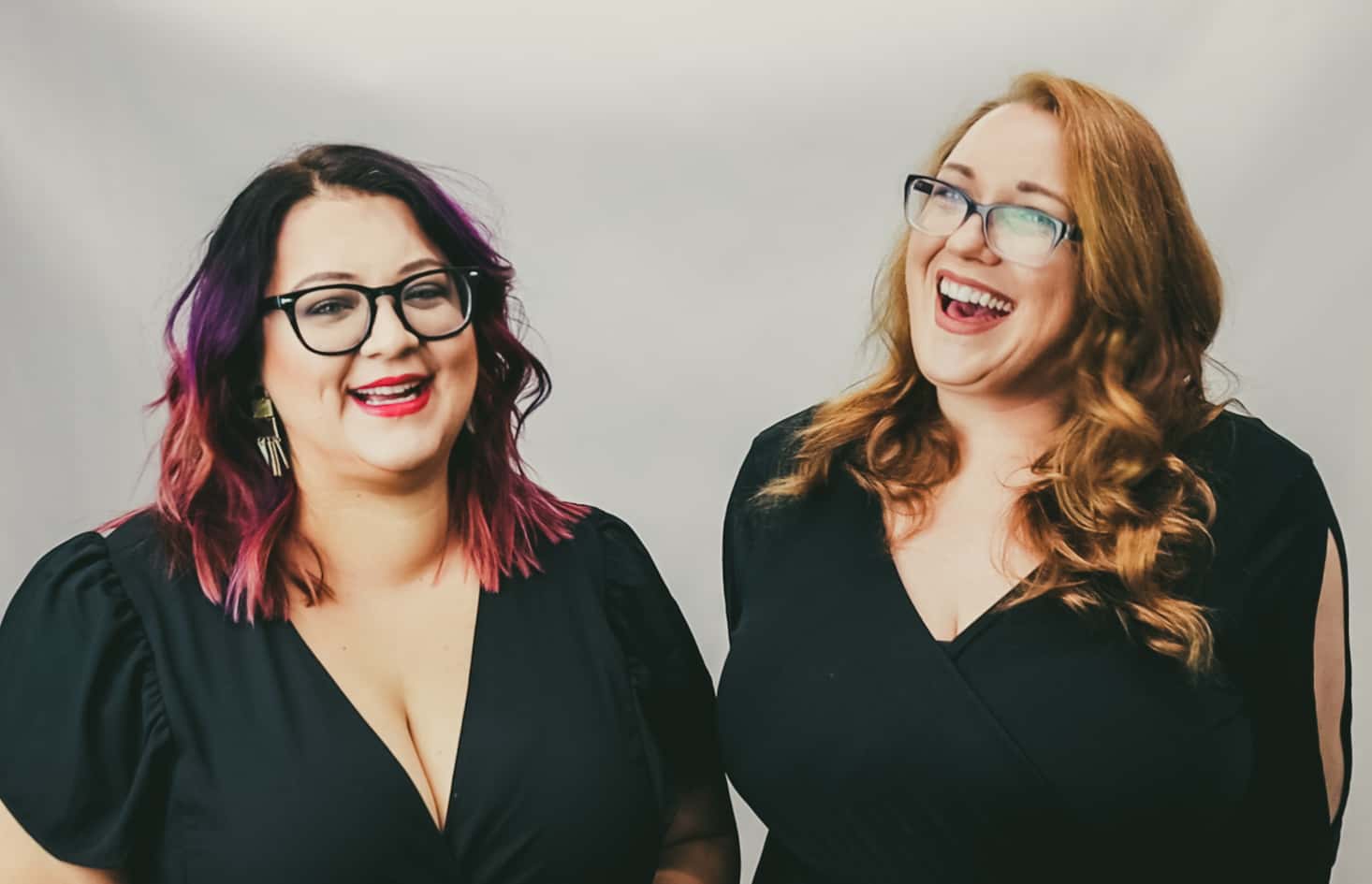 We know that

every detail matters

and we are here to help any way we can to bring your vision to life. Nothing is too small or too big and your traditions, heritage and culture mean everything to us.
We believe that every wedding is unique so we approach your whole journey with us with creativity and care and a lot of magic. We pride ourselves in creating images that are special, and can withstand the test of time.
We laugh, we cry, we cheer, we dance! We are photographers, friends, and guides through this wild, exciting wedding planning! Planning a wedding is no easy feat we are here to make it a little
enjoyable!
We love getting to know our couples and many of them stay our friends long after the wedding exit. We are here for all your milestones and we celebrate every part of your love story. Welcome to our family!
"Martine and Vania were absolutely INCREDIBLE. They were such a calming force the day of our wedding, and we had so much fun with them! One of our favorite parts of the night was when they stole us away to take some fun nighttime shots outside of the reception, and we all just goofed off and took beautiful, natural pictures."  -Gabby and Jordan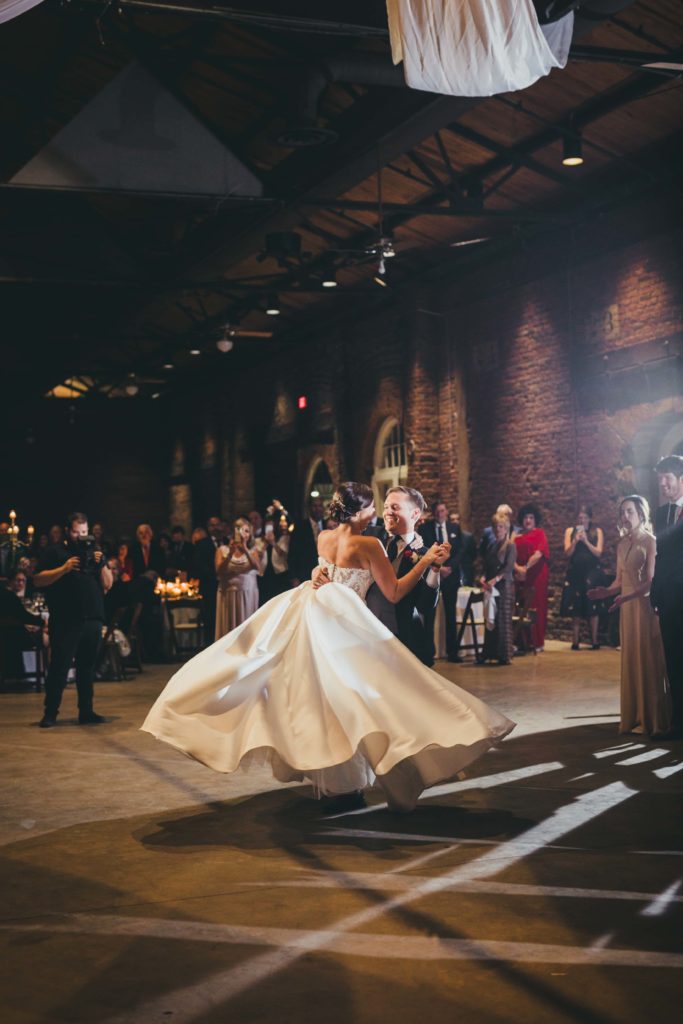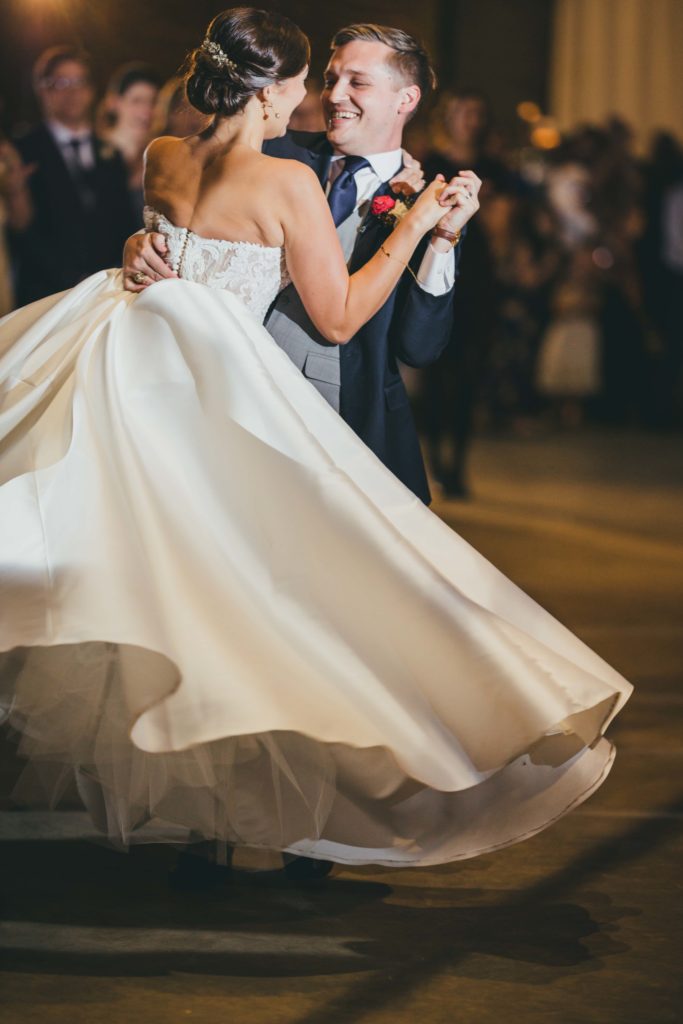 Why 2 photographers is better than 1…
They say the best things in life come in twos. Weekends, Coffee and creamer. Couple's massage. Fries and ketchup. Two kisses is better than two. Okay, we're stretching here but it's still true.
Love and Story is special and unlike anything else in Atlanta. We are two photographers with independent experience in different fields before we even teamed up.
Martine has an eye for the emotional, capturing the romance, love and all those beautiful in between moments. Vania has a fine art, editorial background so she brings a little drama to your wedding day.
BUT TOGETHER? It's lightning in a bottle, or should we say butterflies after a great date! Two photographers ,with complimenting styles, bring so much more to the way we tell your story and we don't want you to miss out on it.
Check out the side by side from a wedding reception at the Georgia Freight depot in Atlanta to see an example two different perspectives from two photographers.
Atlanta Wedding Photographer's Blog | Love & Story | The Stories